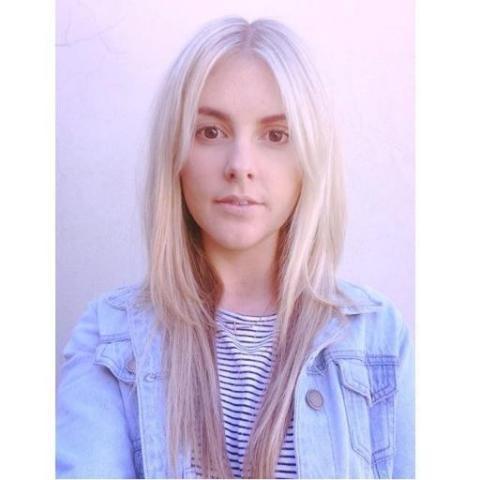 Bio
Paige is a writer and actress who looks great in hats, loves Game Of Thrones and is always up-to-date on the latest and greatest news. Follow Paige on Twitter. 
Paige Ahearn

Articles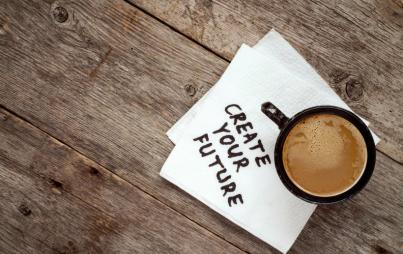 It's likely that you're already familiar with the bucket list, but have you ever considered creating a f*#k it list?
Read...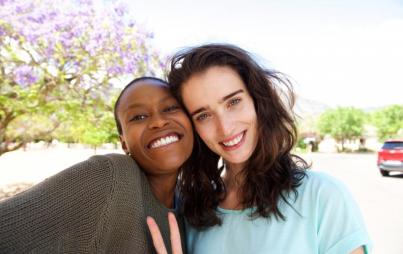 It's been three months since we broke up with my best friend, and in that time I've rediscovered what healthy friendships feel like.
Read...