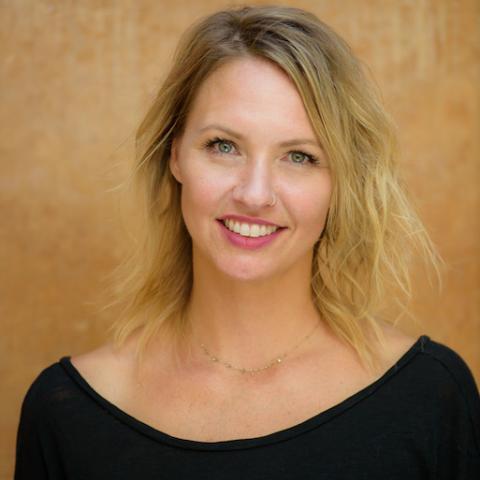 Bio
Rachel Cherry White is a writer chasing the sun from Michigan to Costa Rica. She has a degree in Child Development and is a contributor to Fodor's Guide to Costa Rica, Michigan HOME & Lifestyle and parent.com. She is working on a novel.
Rachel Cherry White

Articles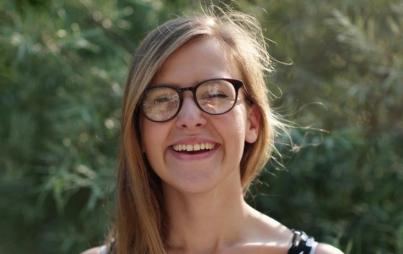 My daughter moves unabashedly through this world taking up as much space as she damn well pleases. I want to be like my 12-year-old daughter!
Read...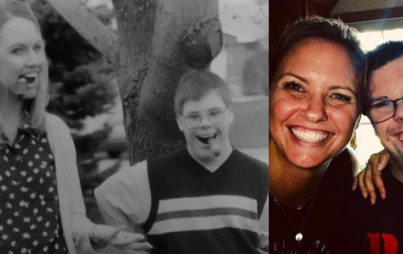 October is Down Syndrome Awareness Month. Here are seven things my brother, a person with Down Syndrome, wished you knew about his life.
Read...