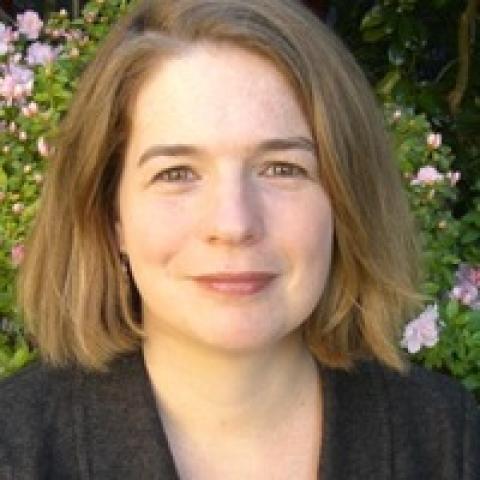 Bio
Dr Radha O'Meara is Lecturer in Screenwriting in the School of Culture and Communication at the University of Melbourne. She has studied in Australia, the USA, and Germany, and taught at universities in Australia and New Zealand. Radha teaches Writing for Screen and Advanced Screenwriting, and coordinates the Master of Creative Writing, Publishing and Editing. Radha has created fiction and non-fiction for film, video, television and new media. Her critical research concentrates on serial narrative form in contemporary film and television. She has published on soap operas, superheroes and cat videos.
Radha O'Meara

Articles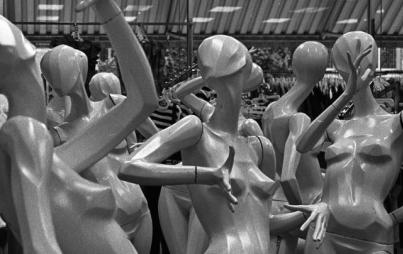 The issue of poor female representation in movies has been examined from many angles, from the lack of women in positions in power to investors wary of female-led films. But do the problems start before the cameras begin to roll?
How female characters are described in screenplays is rudimentary compared with how male characters are described. In other words, representations of women are poor before they even make it to the screen.
Read...