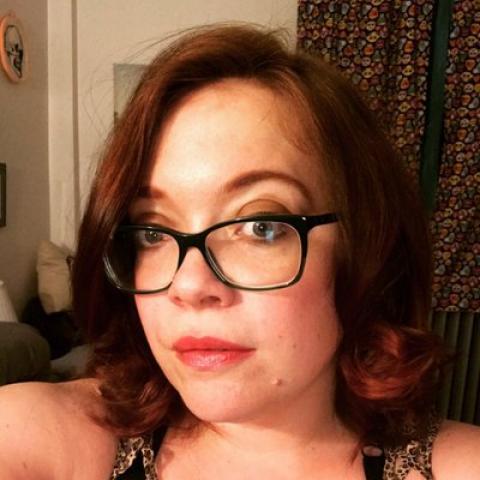 Bio
Rebecca Jane Stokes is a writer living in Brooklyn, New York with her cat, Batman. She hosts the love and dating advice show, Becca After Dark on YourTango's Facebook Page every Tuesday and Thursday at 10:15 pm Eastern. For more of her work, check out her Tumblr.
Rebecca Jane Stokes

Articles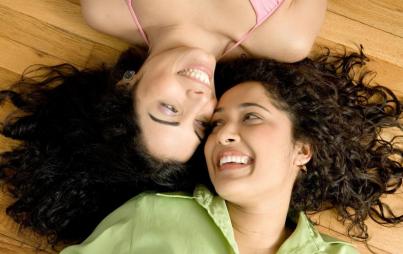 A new study has taken everything we know about how close we feel to our best friends and blown that noise right out of the water.
Read...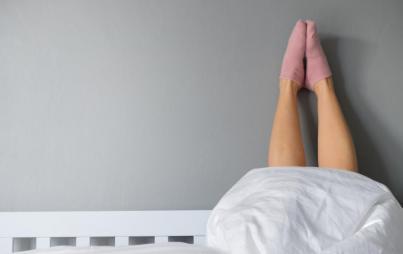 It never occurred to me as a single woman that every day I was learning how to be self-sufficient. That's what building my own Ikea bed taught me.
Read...