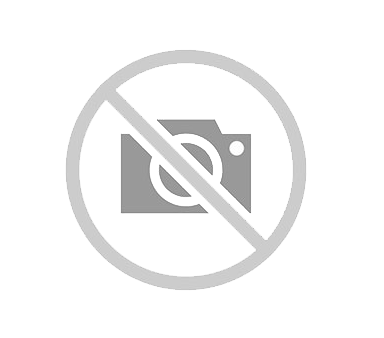 Bio
Rob Watson is a gay dad, business man in high tech communications, a community activist and a blogger/writer. He is one of the founders of the evolequals.com blogsite, a regularly featured blogger on Huffington Post as well as a commentary columnist on LGBTQ Nation, Gay Star News, Impact Magazine, The Next Family and others. His stories and commentary have been read, shared and liked by hundreds of thousands of readers a year.
Rob Watson

Articles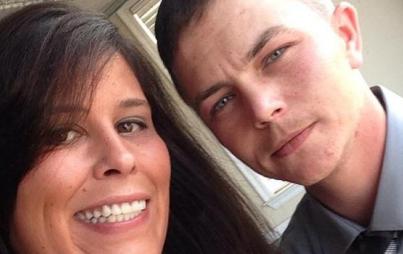 What happens when your marriage is attacked and vilified by your own cousin?
Read...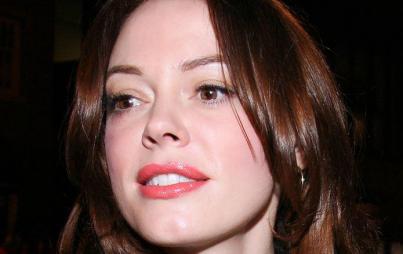 Ultimately, it may not be the voices of LGBT people who stand on the frontline and win the battles for the feminist movement. It will be our children.
Read...