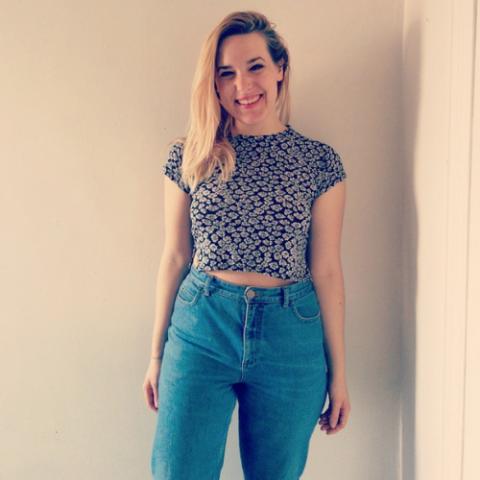 Bio
From the Daily Dot: "A major influencer among YouTube's BookTube community, Ron (short forVeronica) releases a new video every Thursday that explores the world of literature, in her own hilarious, off the wall way. Her channel library include book tags, literary theory, book reviews, Jane Austen fangirling moments, book hauls, discussions, and musing about how classical literature has shaped our world today. In short, Ron is the English teacher you wish you had growing up."
Ron Lit

Articles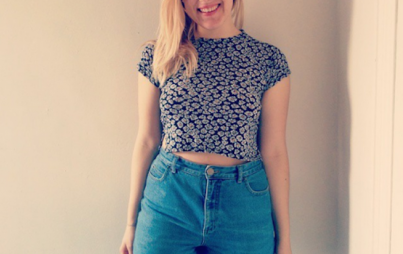 Veronica shares some great tips and resources for eating disorder recovery and general body positivity. An eating disorder survivor herself, Ron dedicates a large amount of her YouTube channel to helping others with similar struggles.
Read...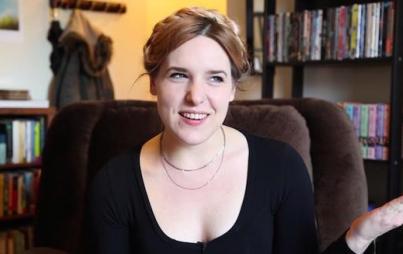 It turns out that there are a lot of similarities between the way we decide which words are OK to use and the way we categorize people into cliques.
Read...