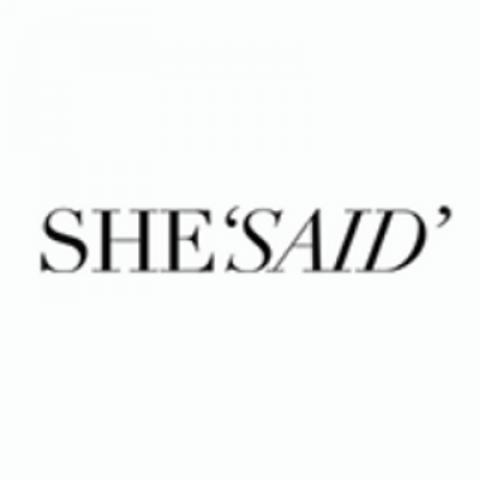 Bio
SHESAID has been telling it like it is for almost two decades. We're sexy, smart, and just a little bit cheeky. We know women, because we are women.
Team SHESAID

Articles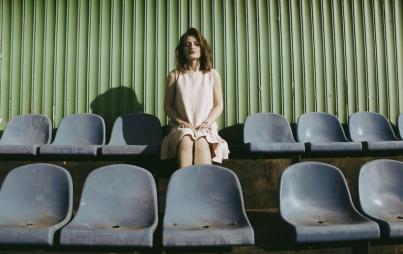 Anxiety works in mysterious ways. Dating is hard enough without mental illness thrown into the mix.
Read...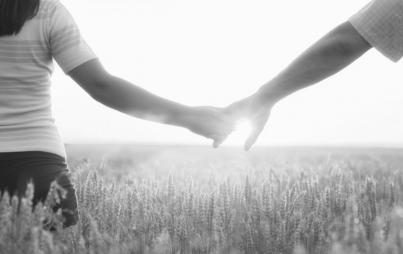 It's never too late to resolve to have a better relationship. Remove these toxic things from your vocabulary in 2018.
Read...