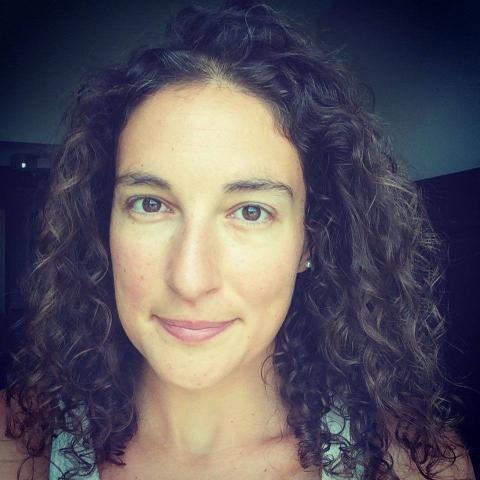 Bio
Vanessa Bates Ramirez is a Mexican-American writer based in the San Francisco Bay Area and Mexico City. She received an MFA from Northwestern University. You can follow her at https://www.facebook.com/vanessabatesramirezwriter/.
Vanessa Bates Ramirez

Articles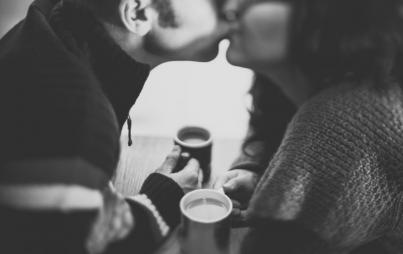 As I stand there staring, I realize my mouth is actually watering — I'm a split second away from literally drooling over this guy.
Read...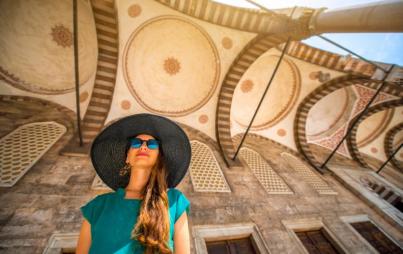 I'd like nothing more than to hit a pause button and insert an extra five years just like this one into my life. Dating a younger man could be a perfect way to do that.
Read...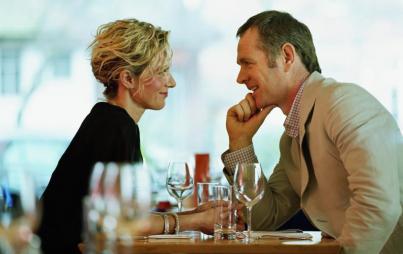 I don't even like sharing a bowl of popcorn; why would I want to share a person?
Read...