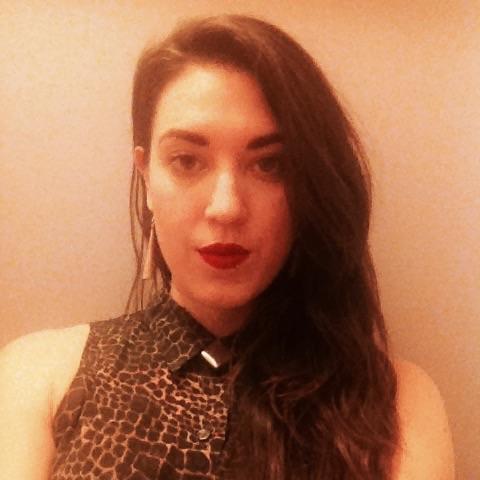 Bio
Verónica Bayetti Flores has spent the last years of her life living and breathing reproductive justice. She has led national policy and movement building work on the intersections of immigrants' rights, health care access, young parenthood, and LGBTQ liberation, and has worked to increase access to contraception and abortion, fought for paid sick leave, and demanded access to safe public space for queer youth of color. In 2008 Verónica obtained her Master's degree in the Sexuality and Health program at Columbia University's Mailman School of Public Health. She loves cooking, making art, listening to music, and thinking about the ways art forms traditionally seen as feminine are valued and devalued. In addition to writing for Feministing, she is currently spending most of her time doing policy work to reduce the harms of LGBTQ youth of color's interactions with the police and making sure abortion care is accessible to all regardless of their income.
Verónica Bayetti Flores

Articles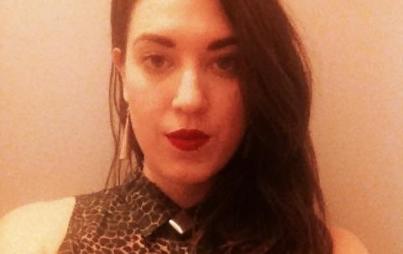 Though the very foundation of American policing is rotten with colonialism and anti-Black racism, there are remedies that we can fight for today.
Read...