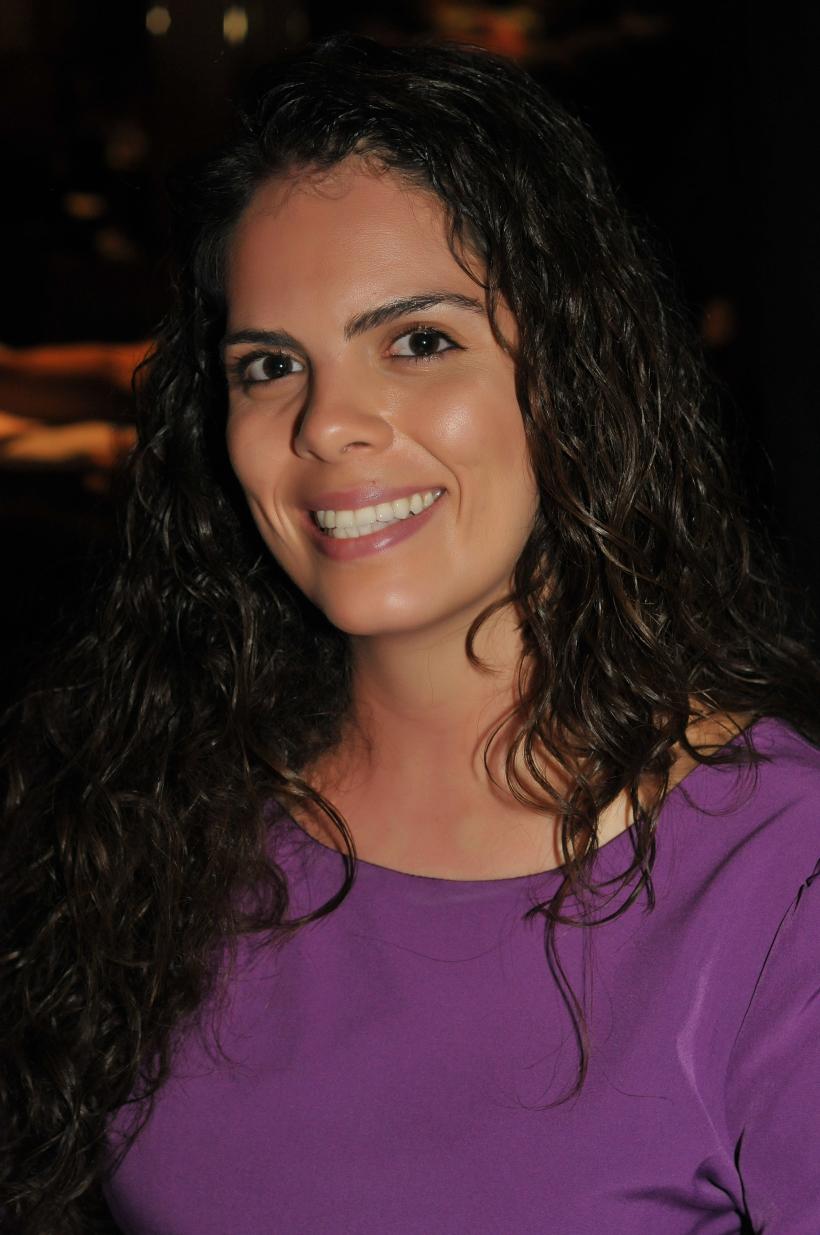 ​When it comes to hats, Natalie Behman may have bought out the store. Fashionista, world traveler, real estate broker and teacher are just a few titles Behman alternatively dons—though you'll never catch this articulate beauty bragging.
A graduate of Pace University, where she studied business, Behman's dream was to start her own clothing store. She (along with millions of other well-heeled ladies) wasn't happy with the style restrictions imposed by a limited clothing budget and so set out to find designers creating beautiful looks at prices far below what's found on the runway. In the process, Pretty Edgy was born, and Behman set out to dive into the depths of online retailing.
A cutthroat (and crowded) business, online shopping has become the new norm for many consumers, and Behman seeks to tap into that demand—not through gimmicks or cutting corners, but rather by the simple homegrown principle of providing a good product at a reasonable price. Pretty Edgy's selection (also available on Shoptiques) pulls from designers around the world, making it a global shopping experience typically not often offered without forking over serious cash. But Behman's interests certainly aren't limited to the fashion world—she's also a passionate traveler. She recently returned from a trip to Bali and several other exotic locales, soaking up sun and inspiration. 
When not hard at work at Pretty Edgy, Behman fills her days closing real estate deals and teaching at two colleges. We recently caught up with Behman to learn more about her life, her work and the next chapter:
Tell us about Pretty Edgy—what's the back story?
I started Pretty Edgy LLC. in July of 2010 at the same time I started my MBA in entrepreneurship at Fairleigh Dickinson University. I wanted to provide my customers with a boutique collection of unique clothing lines designed around the globe at affordable prices.  

What sets Pretty Edgy apart from the endless other online shopping options?
Our selection is for the fashionista who wears outfits that everyone covets but no one else has because we provide limited quantities of hand-selected styles that are perfect for any occasion. We promise you won't look like every other girl.  
What are some life experiences that have helped strengthen you as a female entrepreneur?
Being a young female entrepreneur is extremely difficult. Society always has something to say about a non-conventional way of making a living. I had to learn to block the negativity and focus on my goal. There are not many people who will take such a risk, not knowing whether there will be a return. When you believe in something, you need to put your all into it and believe that you will be successful in some way or another. Being an entrepreneur is difficult because our mind is always flooded with multiple ideas at once.

When not working on Pretty Edgy, how else do you spend your time? What are your other ventures?

I am an avid traveler. I love adventures and immersing myself in distinct cultures. I just came back from a trip to Dubai, Bali and Singapore. I also love cycling indoors and outdoors. I hold a NJ Real Estate License and I'm an adjunct professor at two colleges—Hudson County Community College and Borough of Manhattan Community College. My students mean a lot to me and I constantly strive to inspire them to be passionate about whatever they may end up pursuing. I also help out by speaking about how I started my company to young female high school students from urban areas in hopes of inspiring them to think BIG. Another interest of mine is working with special needs children.
What is your advice for young women hoping to start their own business?
It is not easy, but if you are passionate about your own business venture, go for it! Having your own business means you are almost never off. From the time I get up to the time I go to sleep, I'm constantly working at it. Believe in yourself and your idea and never let anyone deter you from making your dreams/goals a reality. When you think you can't hold on, keep trying harder. There are rough days, but also bright days that make you feel so proud of how far you have come. Keep your focus and strive to always do bigger and better things and give back where you can.