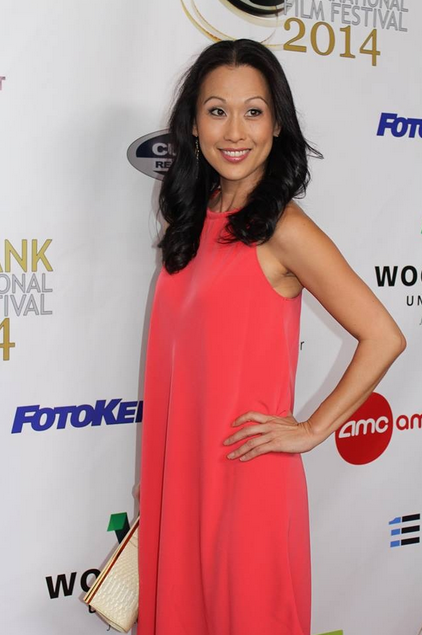 You may not know the name, but you definitely know the face. After all, you grew up with it.
For some actresses, it might be frustrating to know that people largely identify you with work that you did 20 years ago. However, for Nicole Bilderback, being remembered for roles in some of the most popular movies of the 90's ("Clueless," "Can't Hardly Wait," and "Bring It On") is something she'd never want to erase.
Now an accomplished young veteran of the big and small screens, Nicole and I hopped in the time machine and revisited the iconic period of teen comedy greatness—the 90's.