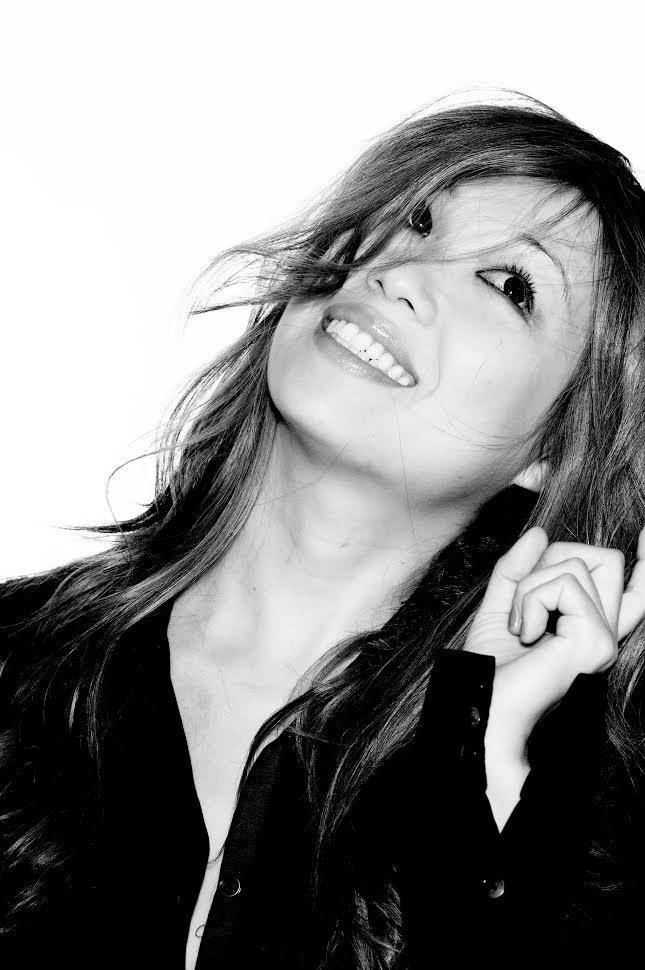 Sadly, it's no big news that women are sorely underrepresented in their respective fields. From science to tech to art and politics—we've continuously begged the question, "where are all of the capable ladies?" Industrial design—an art and discipline that encompasses both function and form and the relationship between users, products and the environment—is no exception. But Ti Chang, the recently-appointed Vice Chair of the Women in Design section of IDSA (Industrial Designers Society of America) is poised to change the status quo. 
In conjunction with San Francisco Design Week, held from June 13th-20th, the Women in I.D. show was spearheaded almost entirely by Ti. We recently talked with the design superstar about her background and what it takes to get a women-centric event like this off the ground.
To keep up with Ti, follow her on Twitter!
What is your design background?
I received my Bachelors at Georgia Institute of Technology in I.D. and my Masters in Design Products from Royal College of Art in London. So my background is in Industrial Design. The way I describe [Industrial Design] is the ability to create the world around you through products and experiences. Industrial Design is an amazing profession that spans so much—from consumer products to furniture to exhibits and so much more. Perhaps because it's so broad, it's not as well understood as say, graphic design. Often people think I design factories or something, when in fact it is so much more everyday user focused. From hair brushes to bicycles to vibrators. 
How did you get involved in this event?
I am the "instigator" of this event. I am a part of a great organization called IDSA—Industrial Designers Society of America—a professional organization for IDers in the USA. I became the vice chair of the Women in Design section this year. After attending a national conference last year I realized that we can be doing a better job of creating opportunities to raise awareness of the women in industrial design. We hear about industrial design in the media through great designers such as Jony Ives of Apple, Yves Behar and Naoto Fukasawa  which is fantastic, yet it is rare to see a female designer elevated in the media.
This is the first ever Women in Industrial Design show. How was the decision made to have a female-focused showcase? 
I pitched the idea of the show to IDSA and they were thrilled about it. The lack of women represented in industrial design is not a new issue, so I had tremendous support. I was actually surprised at how easy it was.
As this is the first female event, you must have received an outpouring of applicants. How many did you receive and how many were chosen?
This is the first year, and we received over 200 product entries and our judges had a difficult time narrowing it down to just 15 women. Five up and coming designers—with less than five years of professional experience—and 10 Professional designers were selected. Still there were some great entries the judges didn't want to leave out, so the decision was made to include three honorable mentions. What was even more fantastic is that I received so many emails from women who are excited that this type of show is finally happening. It is a nice reminder of why we are doing this show.
There is a clear gender gap in industrial design (though it is slowly closing). Why do you think this is and how do you think more women can get involved?
When I was in school we actually had more women than men in our class, however in the professional world somehow this number becomes inverted, especially at the top. It's not easy being a woman on a team that's mainly men so it takes perseverance to remain there. I think women often look for other opportunities or they create their own.
The Women in I.D. show is being held in conjunction with San Francisco Design Week. How do the two intersect? 
SFDesignWeek is a special week where the city is focused on all walks of design: graphic, product, interactive and so much more. There will be design talks, shows and tours where the design studios and companies in the area open their doors so the public can get a peek into the magic of the design world. It also provides opportunity for designers to lift their heads from their screens and meet each other. I felt that this is a great week for our event as there will already be so much buzz around design.
Are there any designers we should look out for?
Oh yes, but I can't tell you. You have to come to the show!