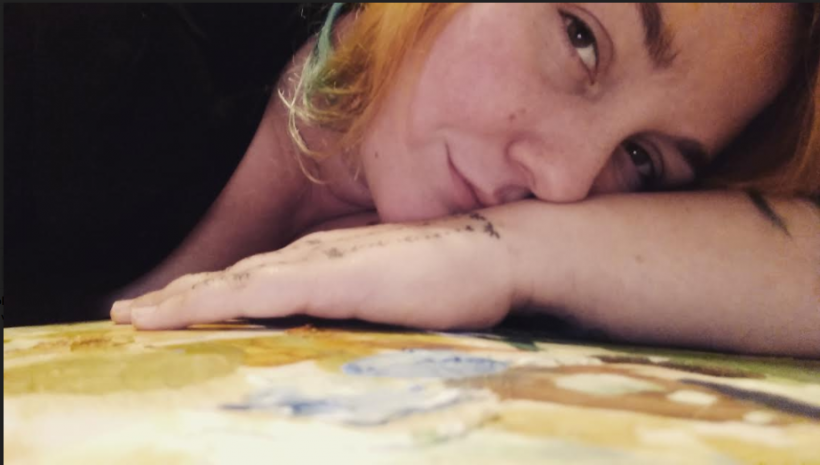 Mariah Sharp grew up with an artist parent, so you could say that drawing is in her blood.
Welcome to #RavsWriters, an opportunity for you to get to know some of the outstanding human beings who fervently type (or in Mariah's case — do all the art) to make Ravishly the awesome place it is.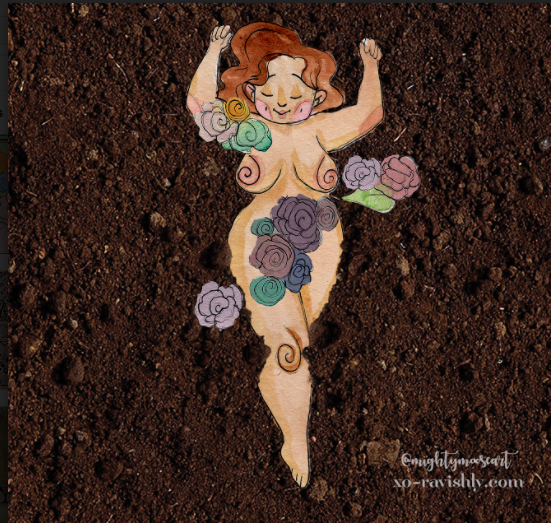 1. Name
My name is Mariah Sharp AKA Mighty Moose Art. 
2. Tell us about your family, or your cats, or your elaborate paper napkin collection.
I have a husband named Adam, a two year old demon-troll child named Hazel, an Australian Shepherd named Sid Qimby, and three cats: Tevye Wiesel, Kiona Fuga, and Sitka Schmirnoff. 
3. When did you start drawing? Why?
I've been drawing as long as I can remember. My dad is an artist, so I had access to a wealth of knowledge and resources that I otherwise wouldn't have had. I honestly think the best thing he ever did for us was to have us draw whatever we wanted and then teach us how to draw from our own drawings. It gave us the freedom to express ourselves while still giving us the essential foundation of art theory that we needed to be successful and develop our own styles. Realism and psuedo-realism have always been my favorite styles and my artistic focus, so it's really exciting to be able to develop new styles and branch out. I'd have to say my fav ole timey artist would definitely be Caravaggio (both as an artist and as a character). He always has been. Baroque art and chiaroscuro have influenced the way I view artwork and the way that I do art.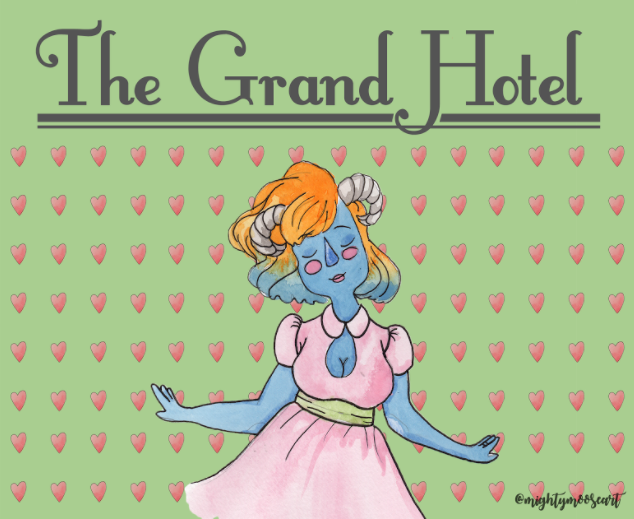 4. What do you like to do when you're not doing the thing you have to do?
Rewatch Star Trek: Deep Space Nine, draw for myself, read, or take 8 billion billion baths (perf). 
5. What music do you love? (Barry Manilow is an acceptable answer.)
This is a hard one. I love lots of different kinds of music. I actually make playlists as a hobby, so if you guys want to dive into my music life, follow me on Spotify. But currently my poison has been an odd mix of acoustic Imagine Dragons, Te Vaka, and (always and forever) Passenger. 
6. Favorite pizza topping.
Easy. Turkey Pepperoni, black olives, and fresh mushrooms. Beaut. 
7. Favorite donut.
I actually don't like donuts. But I flipping love brownies, does that count? 
8. Last book you read.
I just finished reading Imperial Woman by Pearl S. Buck, which (fun fact) is the third book I have read accounting the life of Empress Dowager Cixi (my bae), and am currently in the middle of rereading A Long Walk to Freedom by Nelson Mandela and Half of a Yellow Sun by Chimamanda Ngozi Adichie. 
9. What's your sign?
Scorpio AF 
10. One word to describe you.
Defiant, like the starship.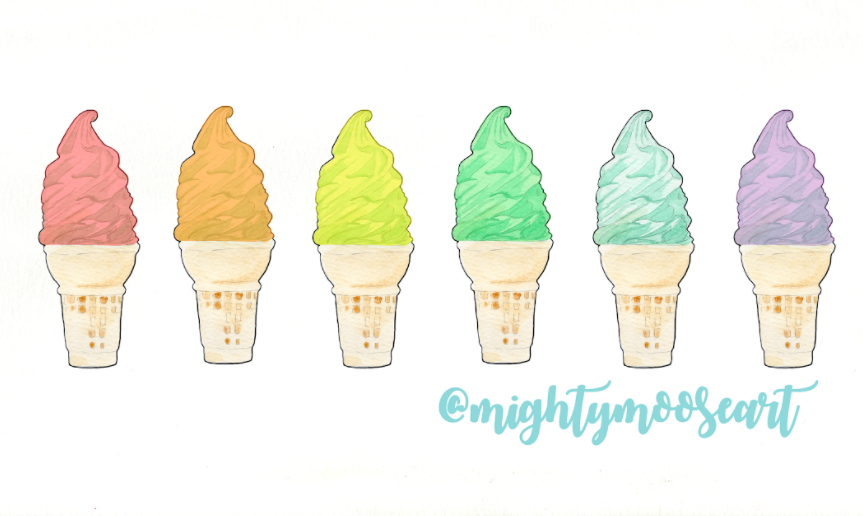 We love you, Mariah. Thanks for being a member of the Ravishly family.