contract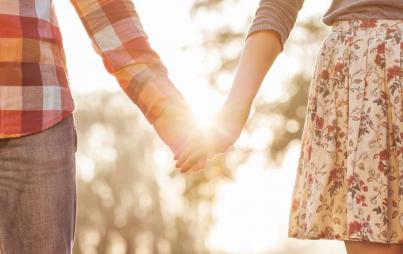 When I told my friends, family, and therapist we were back together, they were worried. That's when we had the idea to write up a contract.
Read...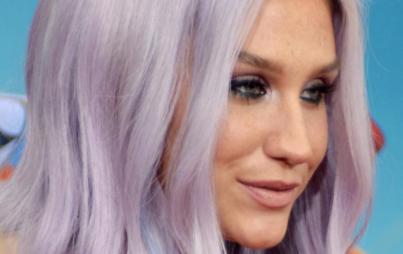 In today's (Holy Capitalist Bullshit, Batman) news: Kesha. Also, sexual assault, rape culture, and some misogyny thrown in, because why not.
Read...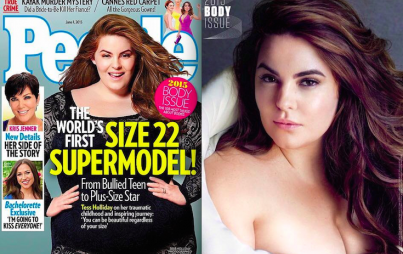 Can we petite women follow Holliday's lead using the hashtag #effyourheightstandards?
Read...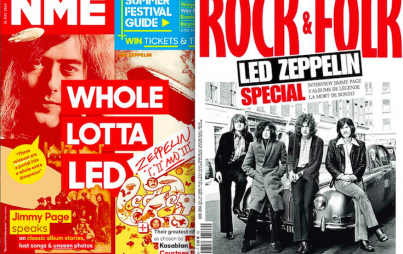 And as we wind on down the—NO!
Read...