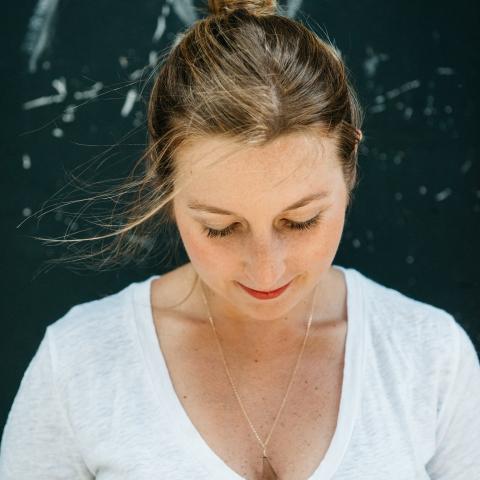 Bio
Liz Presson is a writer, business owner, and speaker living Brooklyn. Her work has appeared in Marie Claire, BUST Magazine, Fast Company, The Muse, and others. She writes about sex and relationships, mental health, and elevating the voice of women in business and elsewhere.
Liz Presson

Articles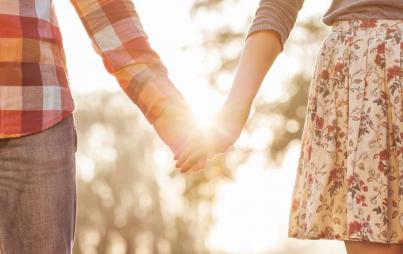 When I told my friends, family, and therapist we were back together, they were worried. That's when we had the idea to write up a contract.
Read...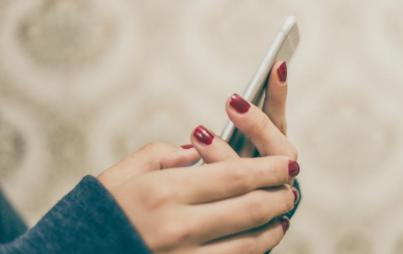 I touched "Aunt Kelly" on the screen and waited for a robotic voice to say, "this number has been disconnected." This is how I met Shawn.
Read...