friendsgiving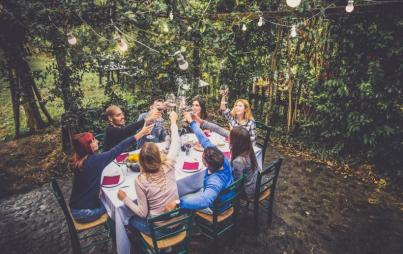 We had no turkey, no casserole dishes heaped sweet potatoes or creamy green beans, no pies made from scratch, no beautiful table settings or nice dishes to heap our non-existent feast upon.
Read...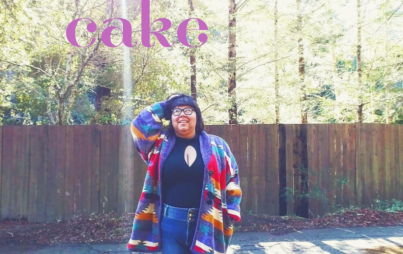 It's okay to hate Thanksgiving. After years of gritting my teeth I finally gave myself permission to choose what I wanted to do.
Read...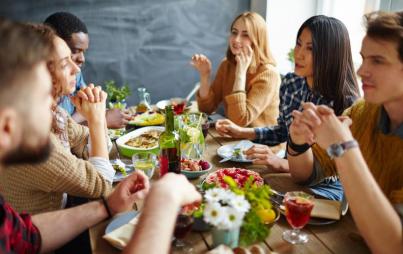 Raise a glass to Friendsgiving - feasting without any sides of controversy or conspiracy theorizing. Friendsgiving is the best of all feasts.
Read...
The turkey was rubbery. The mac 'n cheese was cold. But somehow the meal was delightful.
Read...