Lindy West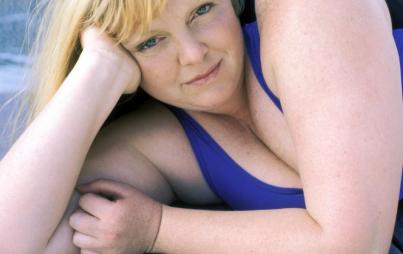 Before I started to write for Ravishly, I never used the word fat, and I rarely mentioned by body-type. But since then, I've tried to be more honest and have worked towards self-acceptance which includes coming to terms and owning the word fat.
Read...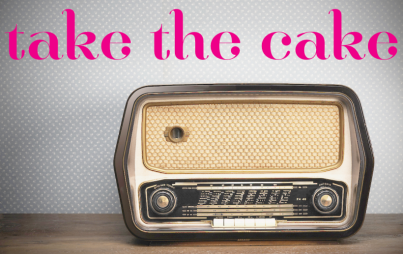 Though there was useful commentary, deeply personal stories, and some incisive observations, my problem with the episode is that it ultimately repeats a harmful framework:
Fat people (nearly all women) were on trial and up for observation (their privacy already considered non-existent) — not the fatphobic bias that had so clearly shaped their lives.
Read...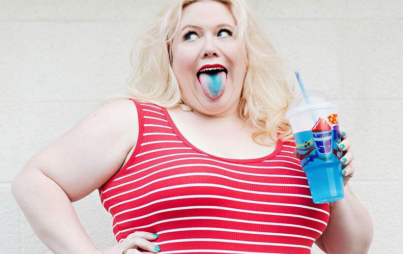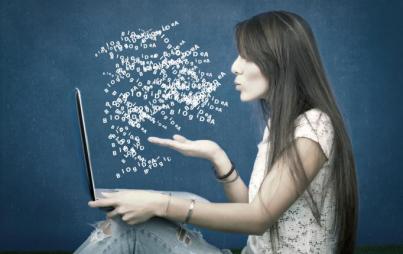 A fantastic new blog offers some much-needed safety and solidarity in this oft-dark world for women.
Read...