starbucks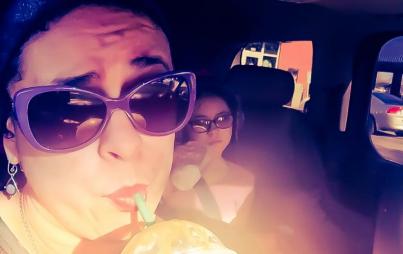 We went out on Saturday as a family — a full day left with the infamous unicorn frappuccino still on the menu. The idea was to taste the fairy-tale magic.
Read...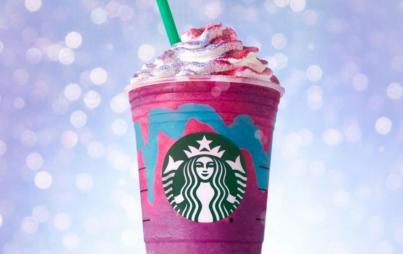 Call me when Starbucks is serving a drink laced with cyanide and then I'll join you in outrage.
Read...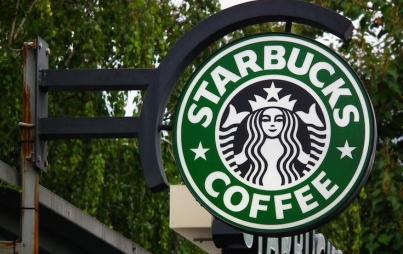 If you're a caffeine addict (and, honestly, who isn't?), prepare to pay more for that simple coffee at Starbucks . . .
Read...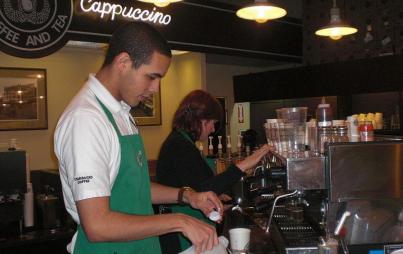 Talking about race can get you into a lot of trouble . . . especially if you don't have a lot of class power or status.
Read...