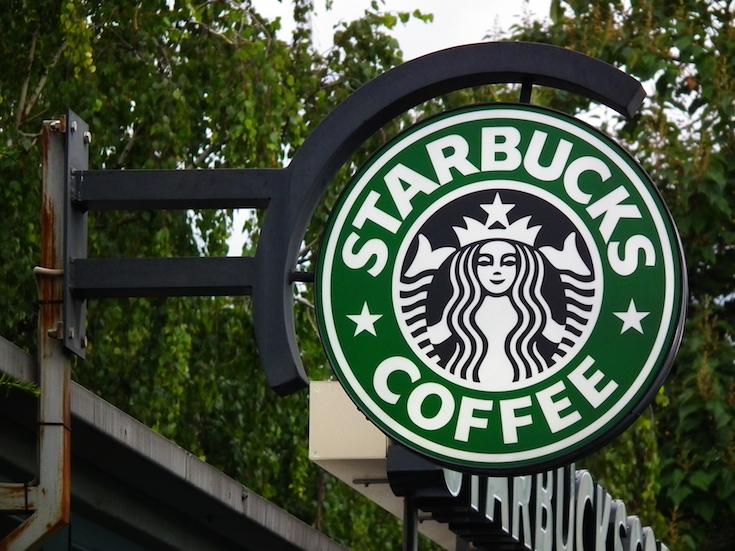 If you're a caffeine addict (and, honestly, who isn't?), prepare to pay more for that simple coffee at Starbucks . . . or should I say, $tarbuck$?
Starting today, July 7, the Seattle-based coffee giant raised its drink prices by 5 to 20 cents. 
In a statement from Starbucks, the company analyzes pricing to "balance the need to run our business profitably while continuing to provide value to our loyal customers and to attract new customers."
To give you a frame of reference, a Venti coffee (or a large in non-Starbucks lingo) will now cost $2.45. This represents part of Starbucks' expenses, which also includes rent, labor, marketing, and equipment. 
This isn't the first time the company raised their prices nationally. In fact, they pulled the same move last year. The food, as it has been reported, is not affected. Ironically, Starbucks made the decision to close all 23 La Boulange locations in San Francisco after acquiring the company three years ago for $100 million, stating that they "weren't sustainable for the company's long-term growth." 
Looks like the coffee giant is having trouble adjusting in 2015.
Will you stop by Starbucks for your daily morning coffee, or just go somewhere else and support your local coffee shops?