whiskey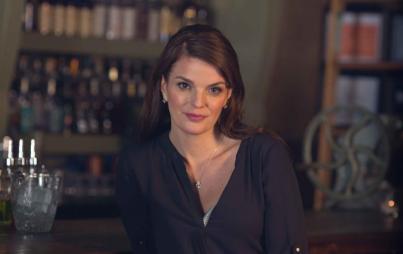 sommelier. noser. author. roxane gay fan.
Read...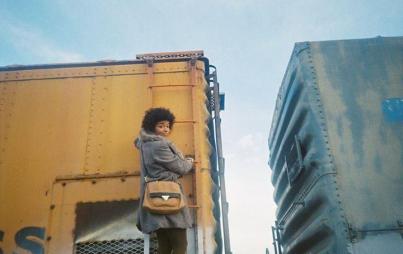 I know that in a lot of ways I am a cultural and ethnic enigma. But discussing my identity all the time can get old. Like, real old, real fast.
Read...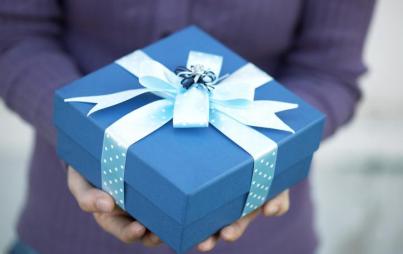 Father's Day is this Sunday. Mix up the gift giving with whiskey, USB chords, shoes and more.
Read...