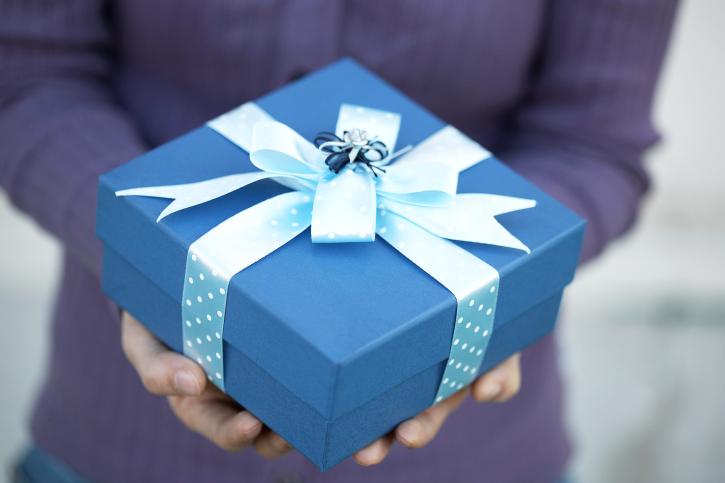 If your dad is anything like mine, he's an anti-consumer and has everything he'll ever want (except for maybe the occasional pair of Gap jeans or a new bird-watching book). For the 30th year in a row, I'll be gifting him some wine for Father's Day—my mother used to buy it on our behalf before my sister and I could buy our own booze—but that doesn't mean I don't fantasize about giving my father a more traditional father's day gift. 
Here's what I'd get your dad—you know, if he were my dad and he didn't just want wine. 
Dapper Dad
The kooky sneaker trend is in full effect, so help your dad out with the sneaker game. J.Crew's collaboration with Nike's Internationalist style has some really inspirational color combos—like marigold and cerulean and dove grey with tomato red.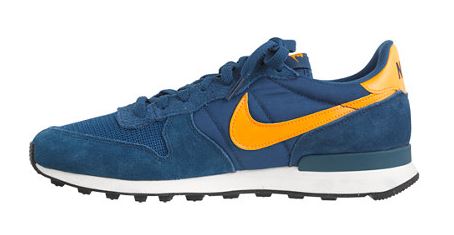 Because he probably won't do it on his own, grab your dad a new pair of shades for summer. Warby Parker's Winston style fades from black to white, but are still classically cool. He'll look 10 years younger. 
Drinker/Griller Dad
Your dad's not a wino? No problem. He can age his own whiskey thanks to Woodinville Whiskey's Kit, complete with aging barrel, pouring funnel and two tasting glasses.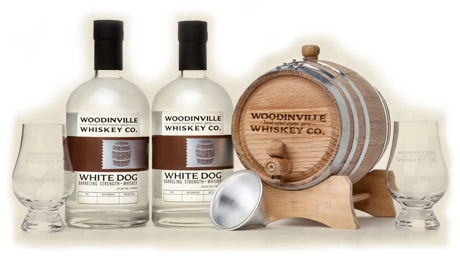 He can take the edge off the whiskey with this Grill Scout Kit—filled with chichi whole grain mustard, ketchup, maple bourbon bread and bacon-infused mayonnaise, all from specialty food website Mouth. Food is love. 
Techie Dad
Eastern Collective's Lighting USB cable is not your average white Apple cord. The braided USBs come in bold primary colors, ensuring no one will steal your dad's charger ever again.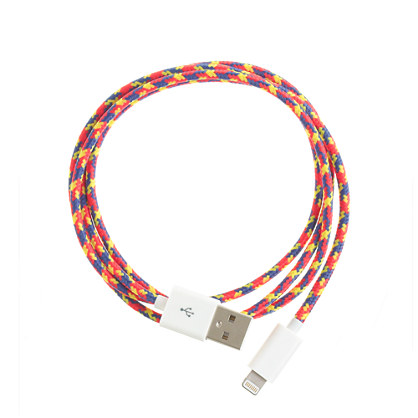 Also worth a splurge, Everlane's leather laptop cases are made in the same factory as their luxury Comme des Garçon counterparts. The bright blue color is where it's at. 
Image: ThinkStock