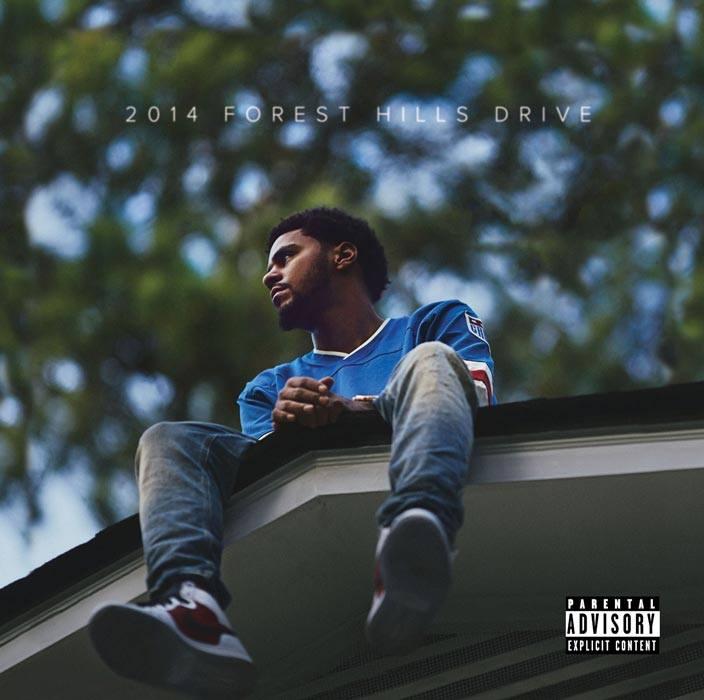 Grab the tissues and the headphones, kids. Rapper J. Cole decided to share a piece of his childhood, but—unlike other celebs—he didn't just post a hilarious throwback Thursday pic. 
J. Cole bought his childhood home in Fayetteville, North Carolina, awhile back. And now that he's no longer living there, J. Cole has decided to open the doors to a family in need; specifically, a single mom with multiple kids. He explained: 
"What we gon' do, we still working it out right now. Obviously it's a detailed, fragile situation I don't wanna play with. My goal is to have that be a haven for families. So every two years a new family will come in, they live rent-free. The idea is that it's a single mother with multiple kids, and she's coming from a place where all her kids is sharing a room. She might have two, three kids, they're sharing a room. She gets to come here rent-free. I want her kids to feel how I felt when we got to the house."
In J. Cole's new album 2014 Forrest Hills Drive (named after the home), he opens up about difficulties in his childhood. Born to a military father in Germany, J. Cole spent a large portion of his childhood living in a trailer park with his mom after his parents' divorce. Moving into the (now) famous house was a monumental moment in his childhood, and he wants to bring that same feeling to *SNIFF* more families in need. 

We're getting the feels, so we'll have to stop here. Remember to support musicians like this. For every Biebs, there's a J. Cole with a house to lend.