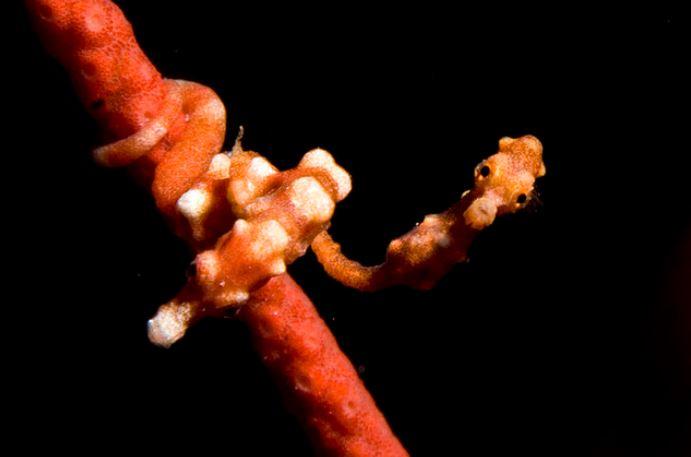 Photo by Indra Swari Wonowidjojo
Being a wildlife photographer may be exciting, but it's not necessarily easy. Nature's creatures are elusive subjects, and capturing them on film requires long stretches away from home, in the rugged elements of the furthest stretches of the globe. The grand title winner of the Natural History Museum's just-announced Wildlife Photographer of the Year (WPY) awards, Michael "Nick" Nichols, spent no fewer than six months tracking the lions for his winning shot from Serengeti National Park in Tanzania.
As is the case with many careers that demand long sojourns into the wild, this field has been slow to welcome more women into the fold; of the 15 total winners of the WPY awards, just one—Indra Swari Wonowidjojo—is female. Here, we honor her pioneering work, as well as the photography of two other women honored as finalists in the prestigious contest.
These shots prove that women belong in the wild too, as documentarians of nature at its most unbridled and awe-evoking.
Indra Swari Wonowidjojo
Based in Indonesia, Wonowidjojo is an acclaimed photographer of underwater life—a particularly difficult medium to master—and was the winner in the "Underwater Species" category for the WPY contest. Her intimate shots capture the ocean at its most otherworldly and thrilling. Photos via Flickr.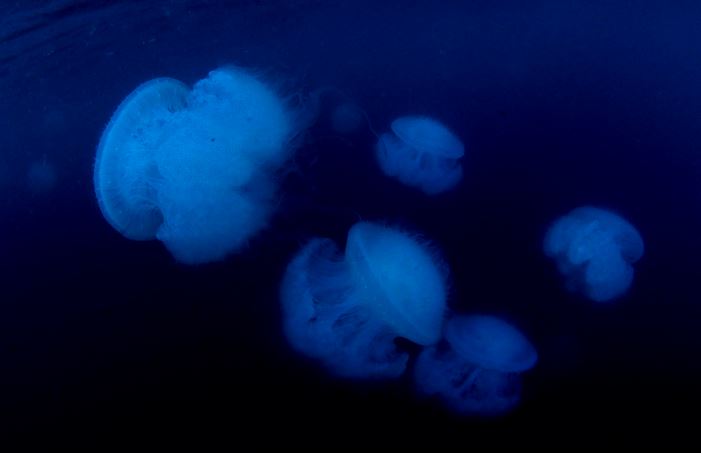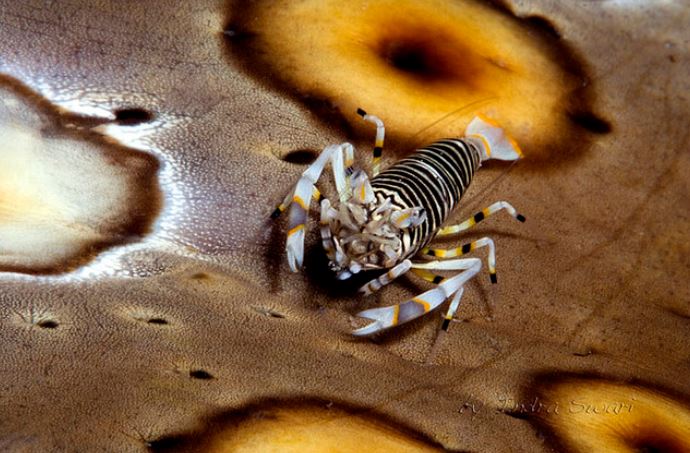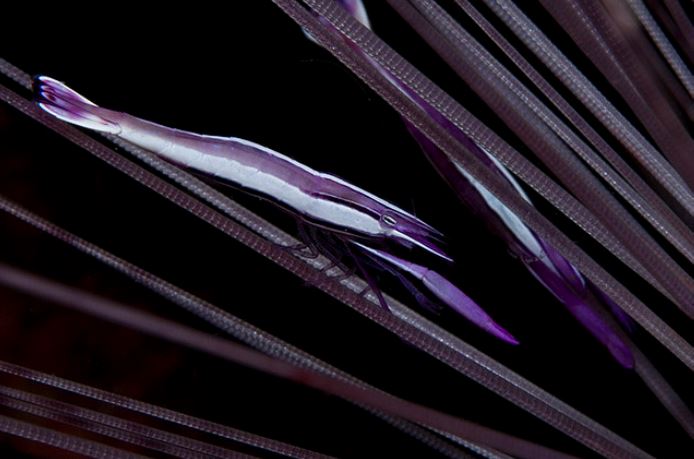 Hilary O'Leary
Zimbabwe's O'Leary won the People's Choice Award for her poignant snapshot of a critically endangered black rhino licking the hand of an anti-poaching scout. Hilary has said she loves "the simplicity of nature" and "being in the heart of the forest." Photos via Facebook.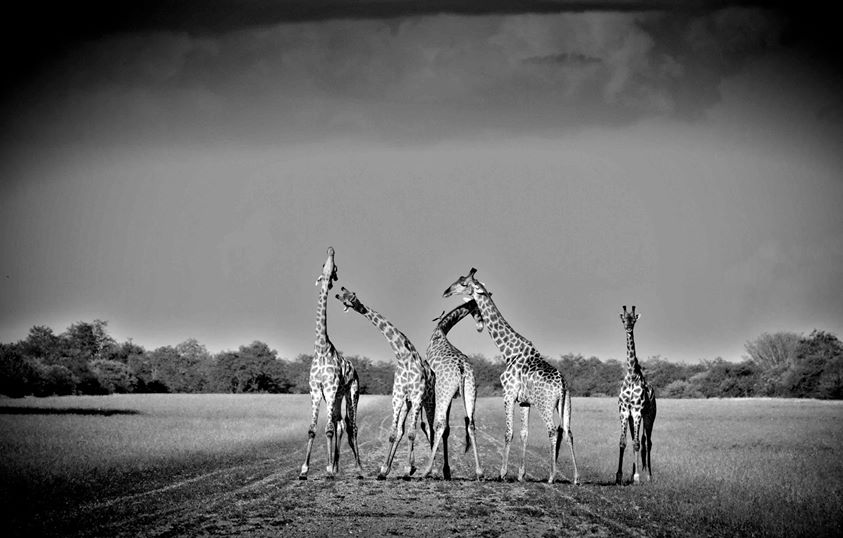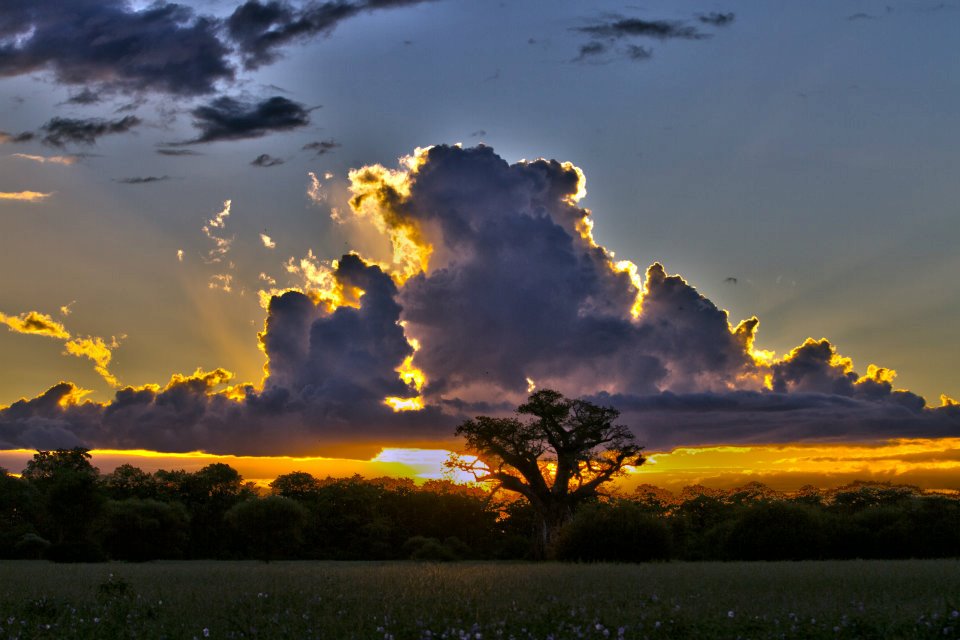 Cristiana Damiano, Italy
Damiano's ethereal shot of a Harvestman, a creature belonging to an ancient group of arachnids, was a finalist in the "black and white" category. Based out of Italy, Damiano captures moments both grand and intimate, using both black-and-white and full-color techniques to bring her subjects to life. Photos via Facebook.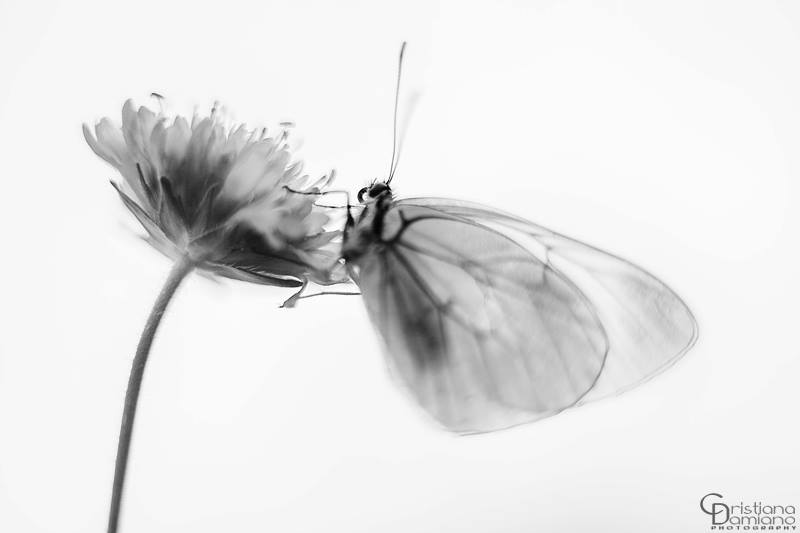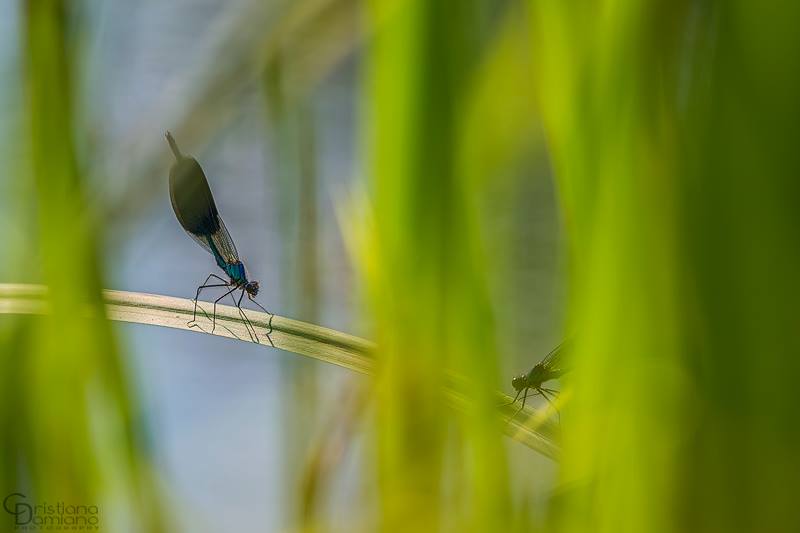 Check out the astounding work of all the winners here.