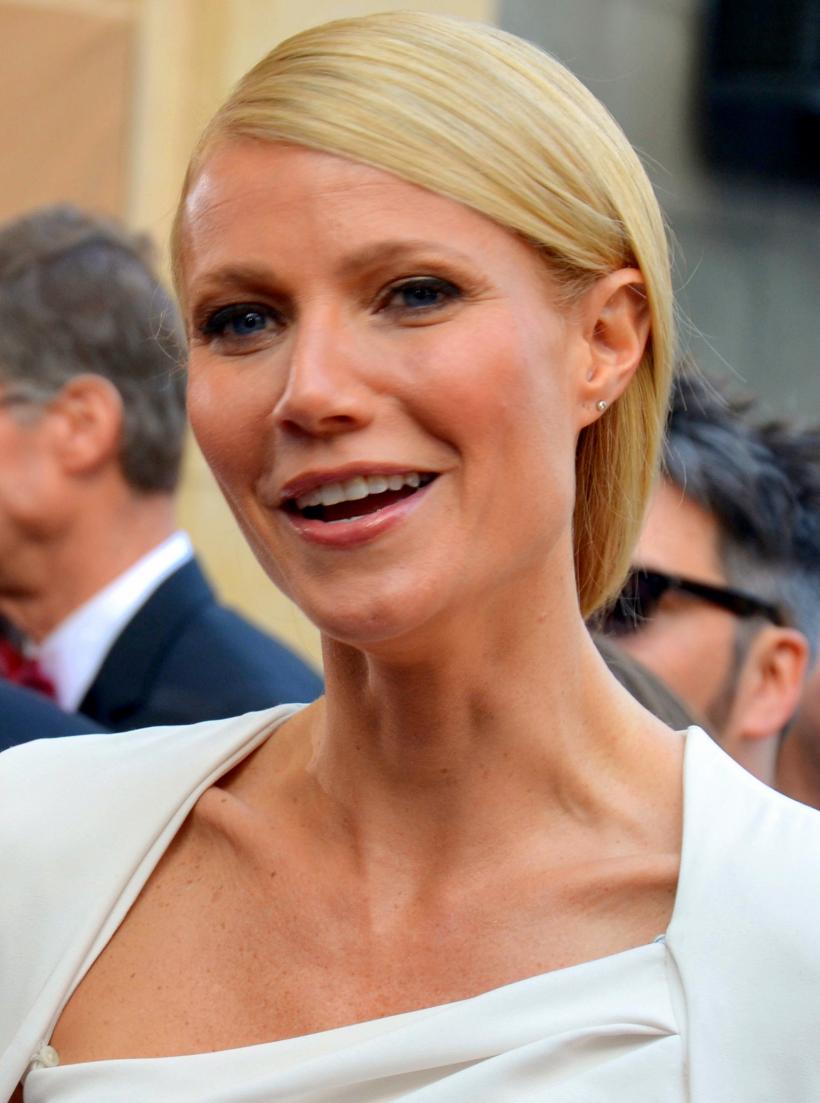 Vanity Fair's long-awaited piece on megastar Gwyneth Paltrow finally hits stands in its March issue, along with Editor in Chief Graydon Carter's unique divulgence on the controversy surrounding the article. Carter has confirmed the polarizing Paltrow sent out a stern request to friends and confidantes to reject any of VF's inquiries — not just on her personal life, but on any topic whatsoever. Carter likened it to North Korea's rampant censorship, saying "Kim Jong-un couldn't have issued a more blanket demand."
This heavy-handed reaction to the press begs the question: what is Paltrow so worried about? The focus of the piece was always on the controversy surrounding her as a public figure (and her tendency to illicit love/hate reactions from the commoners) — but was this really enough for Paltrow to issue a radio silence request? 
The feud, from Carter's angle, seems to be nothing more than a hissy fit (queue mental image of Paltrow sobbing in that Easter-pink Oscar gown). Her concern over "the haters," as Paltrow calls them, appears to be a bubbling anxiety — not a stretch to imagine seeing as Goop, her weekly digital publication, organizes and analyzes everything from food to clothing (a recent update recounted how Paltrow fretted over how to redesign a living room in one of her homes; she finally resolved the issue on the third try). 
The irony is Paltrow has generated far more press through her Vanity Fair talk-block than the relatively tame content of the magazine's feature piece. Luckily all of this stress shouldn't be too difficult to remedy; we have a feeling she already has a well-worn chamomile and Coldplay routine for just such an occasion.