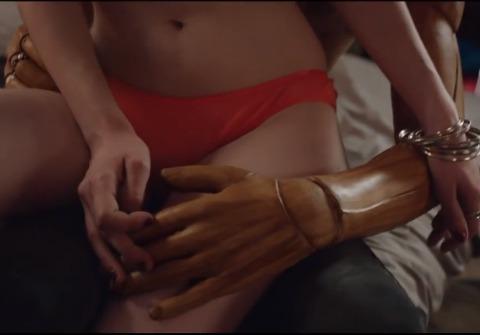 Need a good laugh while being traumatized? Look no further!

This vid may hit eerily close to home for some. Well, we hope it doesn't hit too close—you'll see what we mean.

Can you see yourself in the situation? Things are getting hot 'n heavy with someone you don't know too well. Geez, how that red-hot horniness makes us temporarily lose judgment? You want to be safe. You want to be respectful. How do you handle it?

This video, posted today by Dan Savage, may give you some new insight into a frighteningly common slip-up. We can't say more, but, ughhhh, enjoy!
Image: courtesy of AIDES YouTube channel