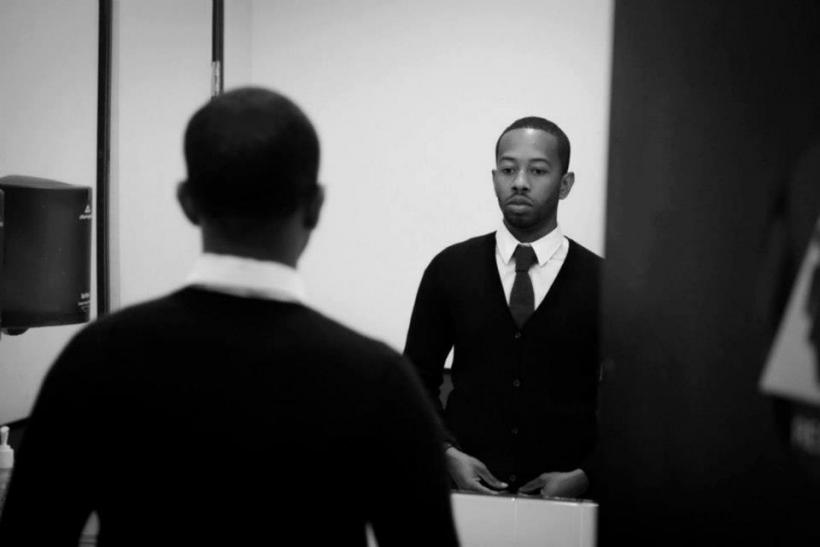 We're really loving that men are jumping on the anti-chauvinist bandwagon. The days of the face-meltiing misogyny a la Mad Men aren't terribly far behind us, yet there's a whole bevy of beautiful men that are rallying around the movement.

Enter Rudy Francisco, a particularly badass combo of rapper and poet—who addresses his own shortcomings in his past encounters with women. In his bold apology for men everywhere, Rudy claims that "sexism is a family heirloom" that must be destroyed.

Undoing generations of opperssion and misconduct isn't easy, but Rudy's message is pretty damn inspiring. The first step is to acknowledge, then work for a better future. With dudes like this on our side, we're donning sunglass for brighter days ahead.

Thanks Rudy. Check it out for yourself, and maaaaybe, subtly, pass it on to certain men in your life.



Image: Courtesy of, " target="_blank">Facebook