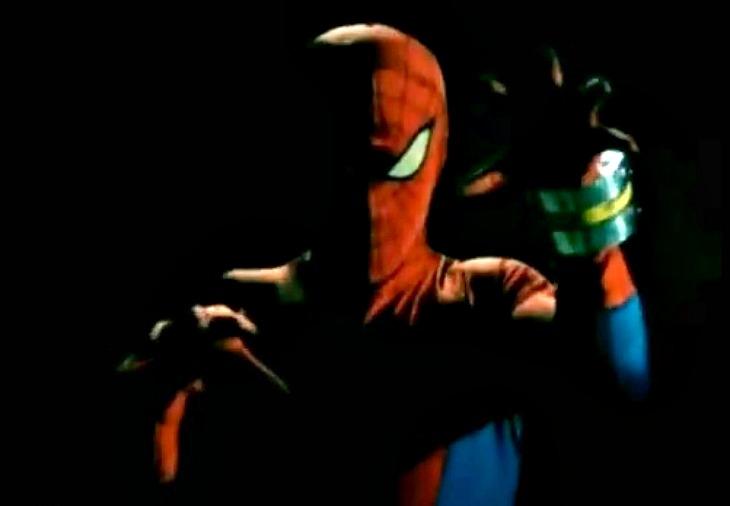 Here's yet another blast from the past that's been making its rounds on the Internet: the ridiculously awesome intro to Japan's television version of Spider-Man. That's right, the country had its own spin on the mega franchise starting in 1978. And though the show only lasted a year, that was plenty of time to introduce a giant transformer robot into the plot, in keeping with Japan's enduring obsession with machine creations.
Rest assured, the Spidey-allied robot is featured in the clip, along with expected levels of synthesized music and gloriously cheesy lyrics. "Yeah, yeah, yeah, WOW!"
Eat your heart out, Andrew Garfield.