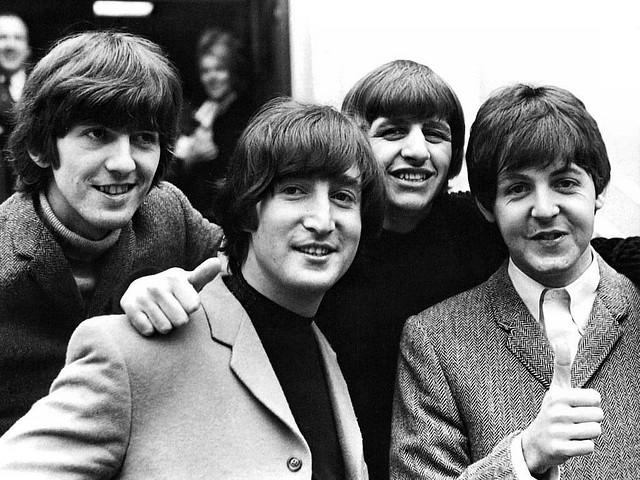 Many are quick to judge the simplicity of pop songs today (cough, Justin Bieber, cough). But how many listen to great music of the past with similar cynicism? Did the older generation really just understand love better? Are millennials nothing but emotionless drones texting sweet nothings in a soulless world?
Um, no.

Case in point: The Beatles. Hailed as the best music group of all time, the Fab Four is known for timeless numbers like "Yesterday," "Penny Lane" and "A Day In The Life." Today marks the 50th anniversary of one of the group's earlier hits, "Love Me Do," reaching #1 on the Billboard charts.

Coming as it does from the legendary Beatles, this song must certainly explore the hidden facets of timeless love with intelligence and depth. Right?

Wrong. This money-making tune has about the same lyrical complexity as a Ke$ha song. Let's take a look at the opening:

Love, love me do
You know I love you
I'll always be true
So please, love me do
Whoa, love me do

Next?

Someone to love
Somebody new
Someone to love
Someone like you

And  . . . that's it.
I kid you not. It just repeats over and over again. Is it spectacularly catchy and fun to sing? Obviously. But before everyone starts lamenting the trash music of today, let's remember that throwaway pop songs with vague allusions to romantic relationships are nothing new.
Thanks for the reminder, Beatles.
Image: No, Paul. Put your thumb down. Courtesy of, Flickr