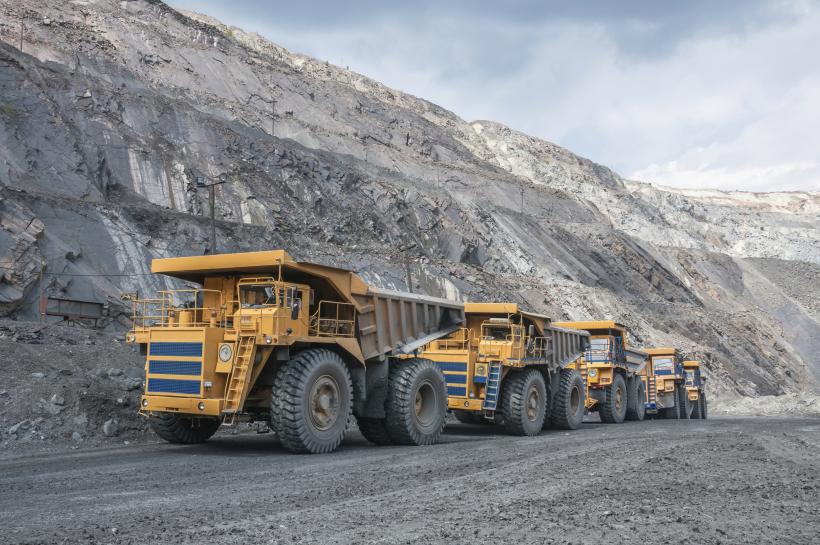 China continues to bustle along amid its increasing industrialization and urbanization. So what's the most populous country in the world to do when mountains are in the way of planned city sites? Why, bulldoze the damn things right over—that's what!
If you're wondering, "Can they do that?" the answer is, yes and no.
Mountains Strike Back
The feat is doable, in fact the Chinese mountain-leveling has already begun. But even though government workers are only a fraction of the way through the grand project to flatten more than 700 mountains, there appears to be serious problems. Chinese scientists are warning the mountain-moving effort is creating even more air and water pollution in already-toxic China, and the mass movement of earth is also creating soil erosion, landslides and flooding. It's like Chinese leaders wanted to concoct a scheme to single-handedly thwart the efforts of 1990s action hero Captain Planet.
What's the most concerning issue? Oh, anything built on the new, soft soil could be at serious structural risk. "Because there have been no land-creation projects like this before in the world, there are no guidelines," says one Chinese researcher, whose team calls for the government to accelerate research into the project's hazards, and halt efforts that are too problematic. 
Government Hubris
You'd think the Chinese government would be wary of such a grandiose and overtly reckless-sounding endeavor. After all, they are getting massive pushback from citizens alarmed at the country's environmental problems. Moreover, the destruction and death toll that arose from China's 2008 earthquake should create total aversion to a man-made version of such tragedy.
But it seems the government hasn't wisened up. The state is in a challenging position to accommodate the throngs of people wanting to move from rural areas, and take part in (relative) urban prosperity. But as the scientists note in their paper, the title of an ancient Chinese fable—"The Foolish Old Man Who Removed the Mountains"—serves as a stark reminder of why this project might not be the best idea.
Image: Thinkstock