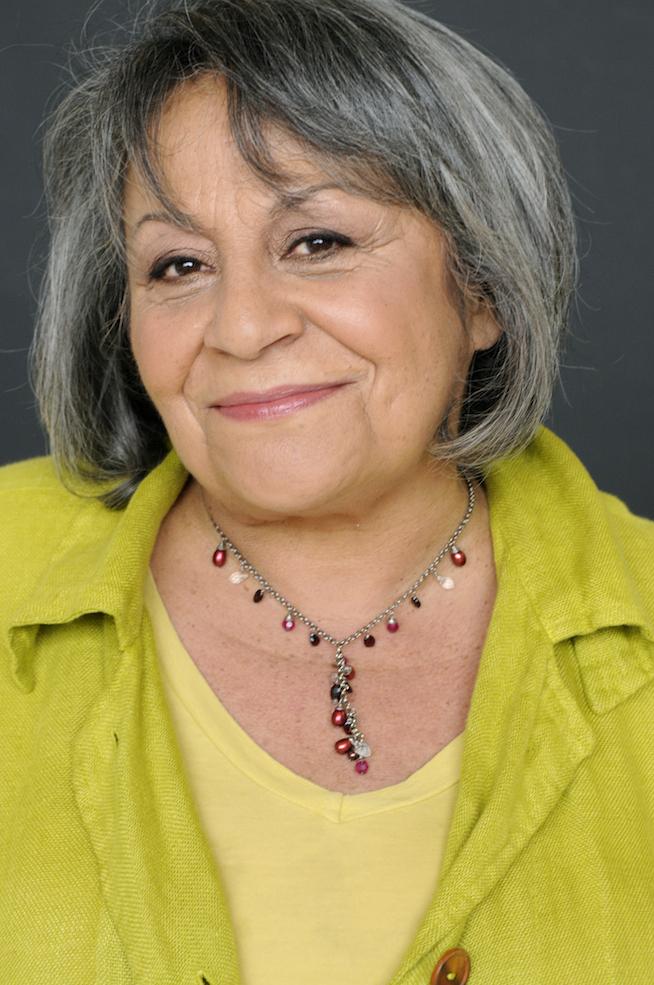 After dedicating all my efforts and hours of work and also spending some money to advertise and promote my "I'm Not Too Old to Give It Away" campaign, I'm spent. But on a positive note, I have learned more life/business lessons:
1. The competition in the market is overwhelming.
With all of the book blogs, trailers, tours, advertising campaigns, and promotion sites out there, ranging from free to high-priced ads, I can see how the consumer would feel inundated with way too much content to purchase. If most folks are anything like me, I'm sure they delete most of the marketing emails they get.
Nonetheless, I can be tenacious when I finally get off the couch and turn off the TV. And for this campaign, I shamelessly attacked all my followers on every conceivable social media front I have going.
First with my MailChimp newsletter, in which I sent out the message to PLEASE GET MY FREE BOOK.
On top of my MailChimp newsletters, I sent personal emails every day to the 700 people in my Outlook mail account. 
I also posted three times a day on Facebook and Twitter. Then I did an additional post from my 'Four Letter Word' Facebook page with over 2,500 followers and paid Facebook $20 to boost that post.
All that work on Friday the first day of the campaign took about five hours of my time, but it paid off: by day two of my promo weekend, I was in the #2 position on Amazon in the category of Free Kindle Memoirs by Entertainers. I was one whole spot ahead of Taylor Swift's book. That was a real incentive for me to work harder, considering that Taylor Swift had millions of social media followers and yet for some reason I was giving away more of my books than she was.
I was fueled to keep working harder. My new goal was to reach #1 in Amazon's list of free best-sellers in Kindle Memoirs of Entertainers.
Sometime during day two, after losing track of how many hours I had invested, I created an event page. I sent out an invitation inviting all of my 900-plus Facebook friends to attend the event I titled I'm Not Too Old to Give It Away.
This was the most effective way to get their attention. While in the midst of tediously clicking all 900 names, the responses were coming back almost instantaneously and I could see how many folks were on Facebook while I was in the process of inviting them.
By Sunday, the last day of the campaign, I was still holding the #2 spot, and I was delighted to see that Miss Swift's book had dropped to the #5 position. I posted and tweeted that I had left Taylor Swift in the dust and asked everyone to please keep getting my free book. With that additional prompting, I made it to #1 best-seller on Amazon. All it took was three days of my life and about $50 worth of advertising.  
 So there you have it. If I had put in this much effort at any other occupation I'd probably be the CEO of a major corporation.
2. I'm pretty good at spinning my own hype.
What does a Counter Culture Diva to do? Here's one of the reviews I got as a result of my free book giveaway. Oh, if only I could live on praise alone.
"107 pages of side splitting, laugh-out-loud chutzpah and hilarity mixed with a tender pathos. Dolores, who will do anything to maintain her foothold in the "biz," does just that: ANYTHING..."
And my final and most valuable lesson learned:
3. Talent is not enough.