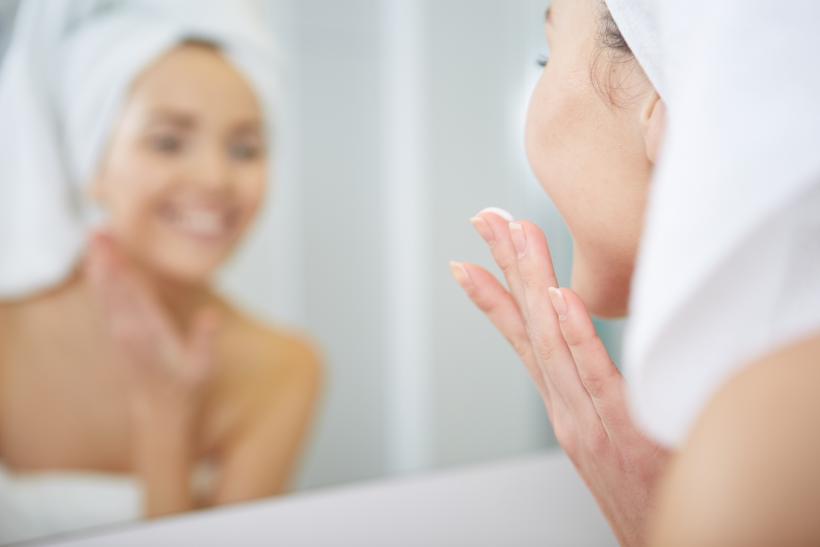 For the Francophile in all of us.
Inside everyone is a little bit of a Francophile, right? French things are just good and that's that. Cheese, accents, wine, hairy armpits, say no more: I'm in.
And one universal area in which the French are considered to excel is in the pharmacy. Not stupid, boring medicine, but in the beauty product arena. Their range of skincare and even slightly more makeuppy skin products sitting right next to antihistamines and bandages is second to none.
But being a dumb Brit (or American, or whatever – no country really has the monopoly on being dumb), sometimes the aisles of a French Pharmacy can be overwhelming. For one thing, so much product. And for another, everything is in bloody French! Much confusing.
Here are my layman's tips, based both on prior research and on going to a lot of pharmacies this summer, on where to direct your attention. Oh, and luckily a lot of these are available on the innernette, so you need not ever set foot into a French pharmacy at all (though I would highly recommend it, plus everything is loads, loads cheaper).
Caudalie is a brand you might recognize from such expensive shops as Sephora. But in France, it's basically a drugstore brand. Nuts, right? Although everyone loves their Beauty Elixir (and I do have a soft spot for it), my two top heroes are the Grape Water and the S.O.S. Serum. The Grape Water is a genuinely super-hydrating face spray. I love it as a primer-style-water to make skin look plump and baby-esque and foundation glide on over. The serum is a pretty standard hydrating helper. It isn't life-changing as such: it's an effective moisturizing boost. But at the pharmacy it's, like, $28.00. And for $28.00, it is pretty amazing.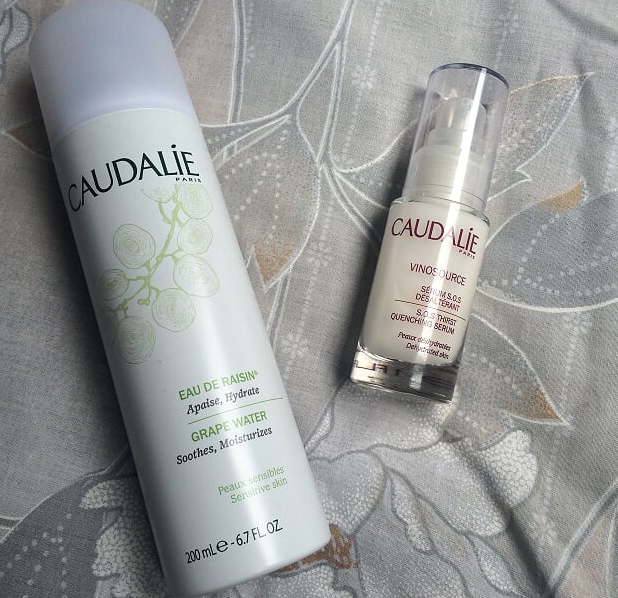 On the makeup-ish side of life are two pretty extraordinary base products. Vichy's DermaBlend Fluid Corrective Foundation is possibly the most natural looking full coverage foundation I've tried. This as a concealer over areas of extreme need, while leaving the rest of the skin bare, is the most non-cakey, perfected, French-girl-cool base going. The La Roche Posay Tinted Dry Touch Gel Cream is an extremely long lasting, SPF 50, mattifying and surprisingly covering base. The only downside is, it comes in only one, slightly orangey shade.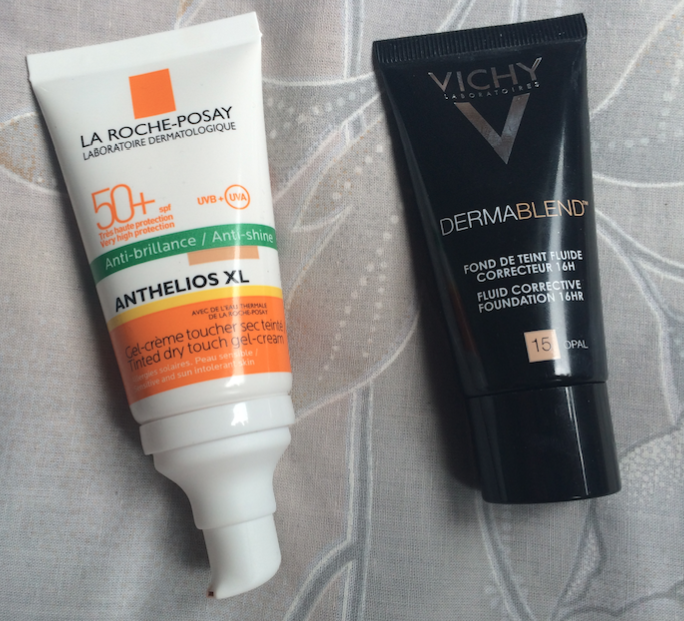 For me, there are two stand out face cleansers amidst at least one billion options. One is for problem faces like mine: the Avene Cleanance Gel. It's effective at getting oil and grime off, but can be slightly drying, plus has an alarming and unnatural bright turquoise hue. For sensitive souls, the La Roche Posay Toleriane Cleanser is genius. It effectively removes makeup and face dirt in the gentlest way imaginable, and leaves skin feeling soft and relaxed rather than red and angry.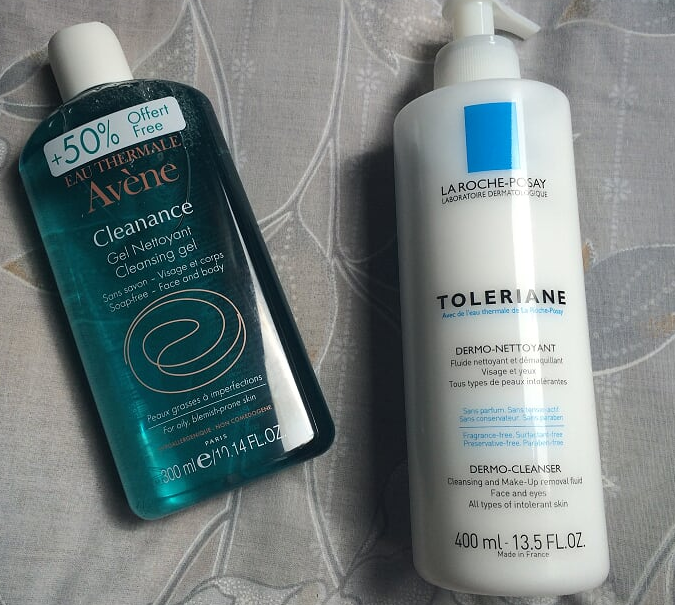 As for cult classics, there are some things a skincare fanatic just sort of has to buy in France. One is, of course, the iconic Bioderma Crealine H20. While now fairly easy to source outside of France, there is still a special joy that comes with buying a huge bottle, in the flesh, for around $10.00. For the uninitiated, this is the granddaddy of makeup removing waters. Effective, non-irritating, and multi-use: an icon for good reason.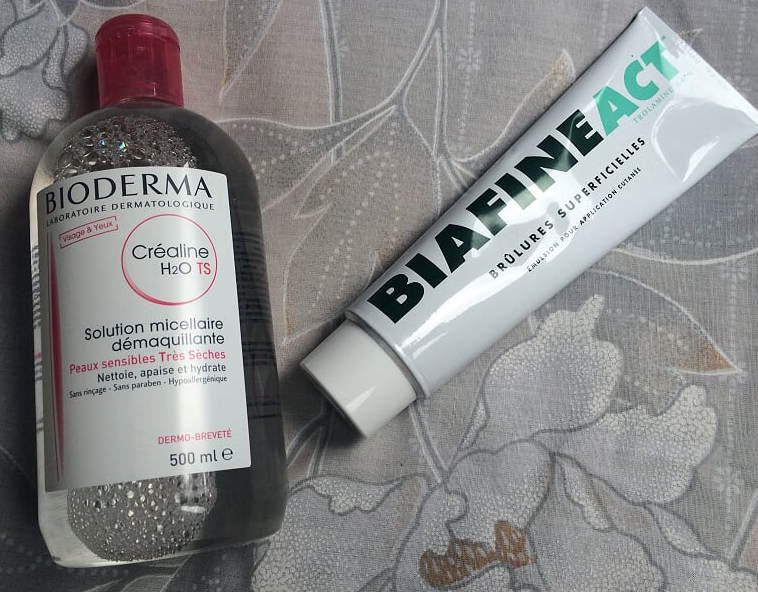 A slightly less famous, but still undeniably cult product is the original Biafine. It's basically a soothing paste for all skin ailments, though particularly effective for burns of the sun (andcurling tong) variety. It's just a really useful thing to have in your beauty tool kit for emergencies. This one is truly difficult to find outside of France, and at $10.00 for this huge, lifetime-lasting tube, it would be rude not to.