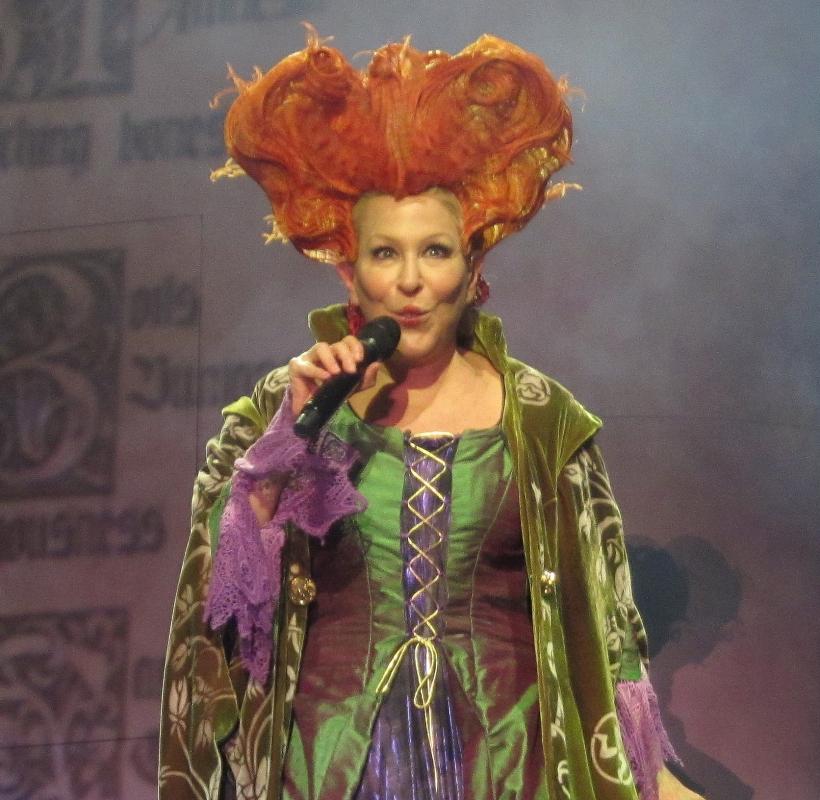 Image: CC Wikipedia
Winifred Sanderson has no need for the souls of children. Her immortality was granted back in 1993, when Hocus Pocus became the quintessential Halloween movie for pretty much anyone who took their first breath of air some time during the 1990s. 
For those who haven't ever seen the movie, here's the basic rundown: A grumpy new kid is very determined on being too #cool for Halloween, which is kind of hard since he just moved to Salem, Massachusetts. Max (which is the new kid's name, because what else would it be) resurrects three witches because he's a virgin who plays with fire.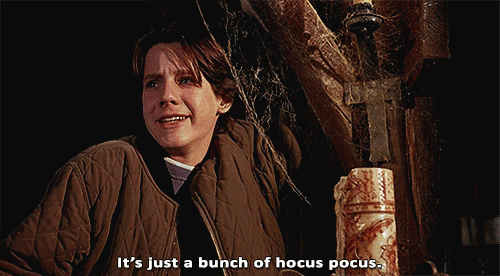 These witches are the Sanderson Sisters: Winifred, Sarah, and Mary — perhaps better known as Bette Midler, Sarah Jessica Parker, and Kathy Najimy. In order to defeat them, Max and his sister (Thora Birch, inexplicably) must team up with a sexy talking cat and The Resident Hot Indie Girl to save the souls of Salem's children before sunrise. It's all very exciting.
In a true feat of nostalgic brilliance, Bette Midler has reprised her role by dressing up as Winifred for the New York Hulaween red carpet. Midler strutted the red carpet in Winnie's trademark witch's robes and gravity-defying red hair. Oh, and the teeth. There's no Winifred Sanderson without those teeth.
I think the new definition of success is dressing up as your own movie character for Halloween to internet-wide acclaim. Now, if only we could get the rest of the gang to join in on this incredible Halloween throwback. That would be quite the party.