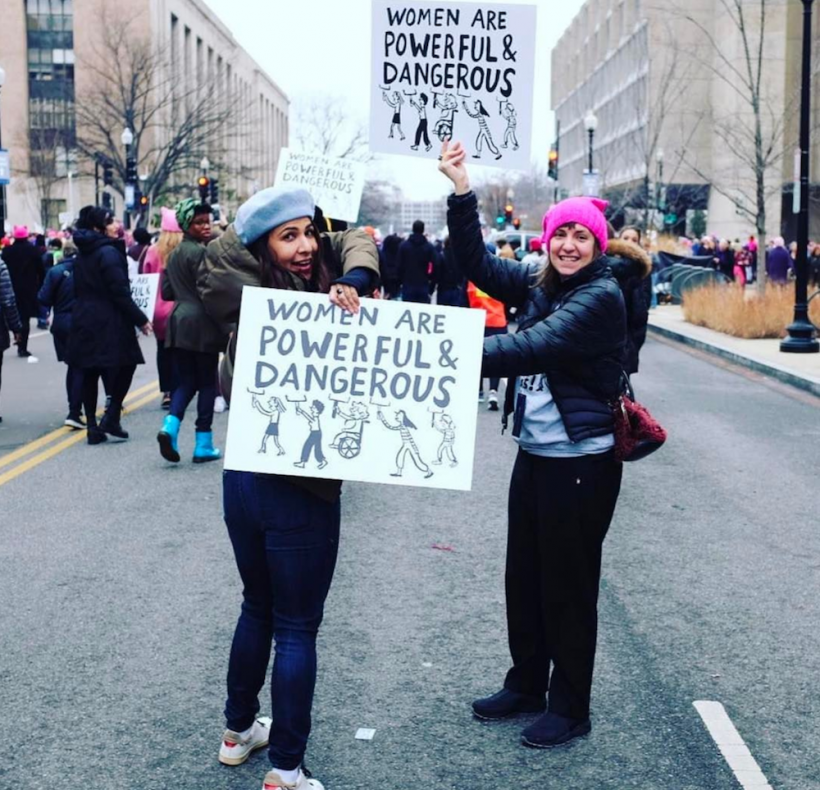 image credit: Lena Dunham IG
It looks like Lena Dunham has lost some weight, perhaps even a lot of weight?
I don't know. I don't CARE.
Here's the thing, I don't hate Lena. I guess I'm supposed to because she is a problematic feminist. But really, aren't all humans problematic in one way or another? She's flawed. Whatever. Her show still features a bunch of women (they're white, so that's a thing), and she still tries to do some good stuff. 
That's not the point. 
The point is, she lost some (maybe a lot?) of weight, and folks have gone from calling her a cow to calling her a hypocrite. Because you can't be body positive and lose weight, too. Or something. 
You know what though, you just can't be a woman and do anything without someone up your ass about it. 
Anyway. I DO NOT CARE ABOUT LENA'S WEIGHT. I CARE ZERO PERCENT ABOUT IF SHE GAINS WEIGHT OR LOSES WEIGHT OR BUYS A SPACESHIP AND MOVES TO OUTER SPACE WHERE SHE IS WEIGHTLESS.
Lena chatted with Ellen about her weight, and other more important stuff. 
"...I had this experience of my body changing and suddenly I had all these people being like, 'you're a hypocrite, I thought you were body positive. I thought you were a person who embraced bodies of all sizes,' and I'm like I do, I just also understand that bodies change, we live a long time, things happen. I was frustrated by it because it really was evidence that as a woman in Hollywood, you just can't win."
Truth. 
You do you, Lena.