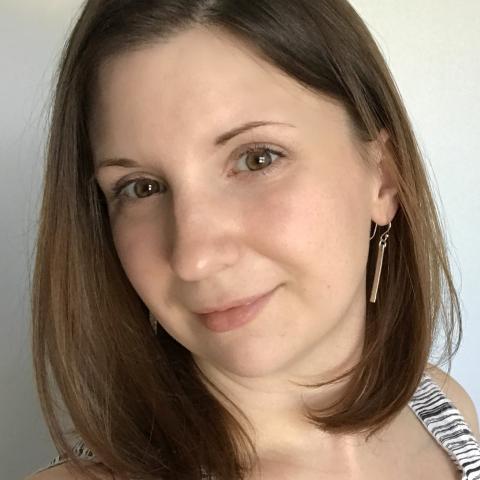 Bio
Amy West is a feminist writer with three kids, four cats, and one pretty great husband. When she's not writing (or scrolling through Facebook, avoiding writing), she's probably ordering more books. Her current interest include Hamilton, intersectional feminism, dyslexia, and holistic wellness.
Amy West

Articles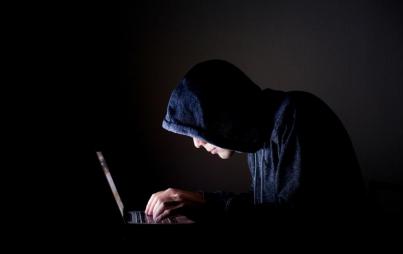 At least ten students from the incoming class of Harvard freshmen have had their offers rescinded for posting "dark humor" memes. These memes aren't funny, they're beyond offensive, and these parents are absolutely culpable for their children's behavior.
Read...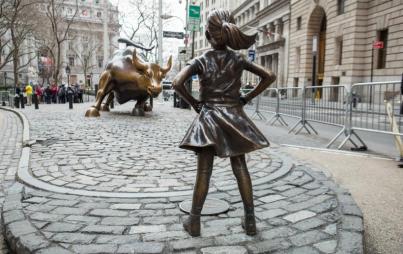 The rejection of Pissing Pug betrays a lack of critical thinking and an oversimplified understanding of these artworks individually and as a whole. We have to do better. Feminism doesn't need the tarnish of torches and pitchforks picked up without just cause.
Read...