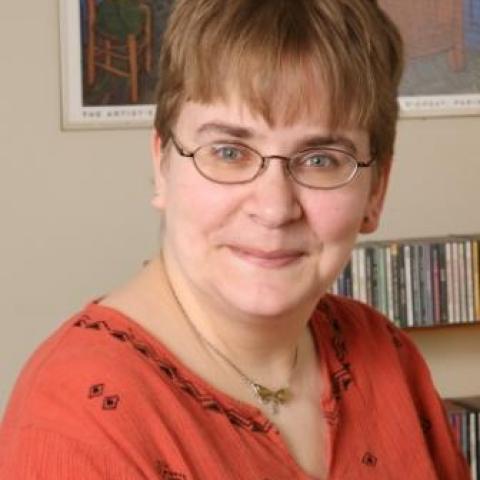 Bio
Angie Fiedler Sutton is a writer, photographer, and all-round fangirl geek. She primarily covers geek culture, entertainment, and the performing arts, and has been published in Den of Geek, Stage Directions, LA Weekly, and The Mary Sue. You can see more of her work (and her social media connections) over at her website, angiefsutton.com.
Angie Fiedler Sutton

Articles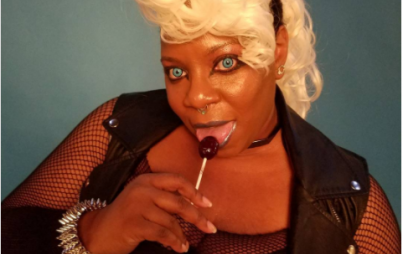 If you are a geek, you like to share your passion in a number of ways.
Read...