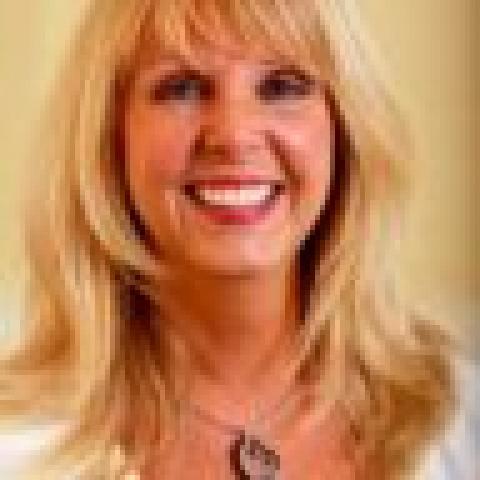 Bio
Sue Johnson said: "To be human is to need others, and this is no flaw or weakness." Taking the first step toward healing can be hard, and my desire is to provide safety and acceptance in that vulnerability, walking alongside clients on their journey. My passions include helping couples who feel disconnected or distressed learn to reconnect emotionally and communicate more effectively as well as helping individuals explore and work through difficult life transitions and personal struggles to create lasting change and peace. My desire for both couples and individuals is to help them feel known, heard, and understood.
Arden Mullen, MA, LMFT

Articles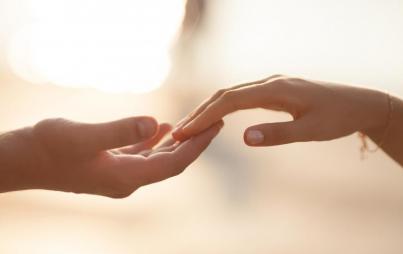 Restoring love is more important than resolving conflict when attempting to save a marriage. Conflict is easily resolved if there is a foundation of love.
Read...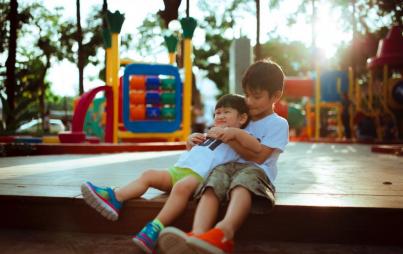 During a divorce, your children need you now more than they've ever needed you before.
Read...