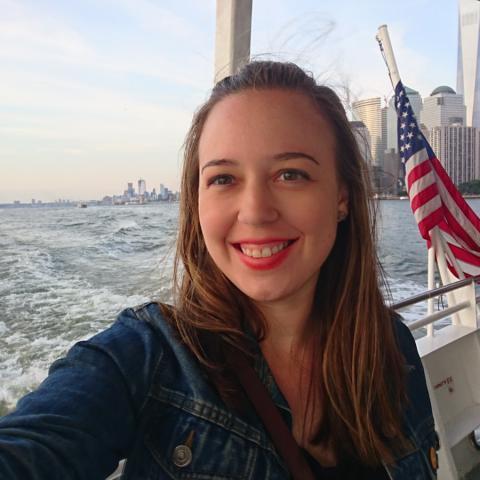 Bio
Caroline Eubanks is a freelance writer and travel blogger from Atlanta, Georgia. She's been published by Afar, National Geographic Traveler, Roads and Kingdoms, and BBC Travel. She talks about personal growth and travel on her blog, Caroline in the City. When she's not seeing the world on her own terms, she's hanging with her neurotic chocolate lab Bailey.    
Caroline Eubanks

Articles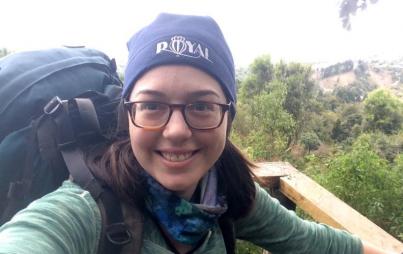 My breathing hastened and my crying intensified. The elevation wasn't doing me any favors. All I knew was that it was pitch black on a lava field in Guatemala and I'd lost my tour group.
Read...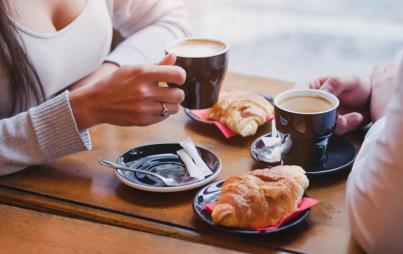 Instead of falling in love with the culinary paradise, I was stuck in a cycle of disordered eating and dealing with it thousands of miles away from home.
Read...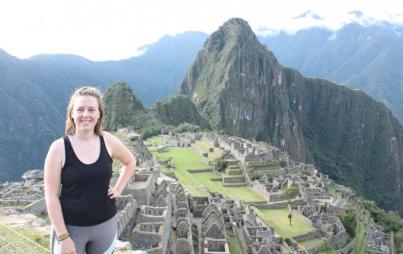 It didn't matter that I wasn't setting the record for fastest time Hiking Machu Pichu — this wasn't a competition. All I had to do is walk.
Read...