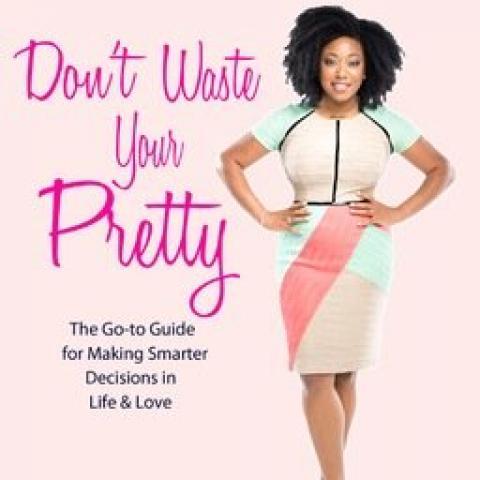 Bio
Demetria Lucas D'Oyley is the author of Don't Waste Your Pretty: The Go-to Guide for Making Smarter Decisions in Life & Love as well as A Belle in Brooklyn: The Go-to Girl for Advice on Living Your Best Single Life. 
Demetria Lucas D'Oyley

Articles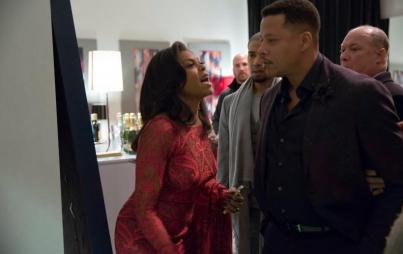 Tyler Perry must be somewhere cursing Lee Daniels for stealing his "all of it, everything, more is never enough" formula of storytelling.
Read...