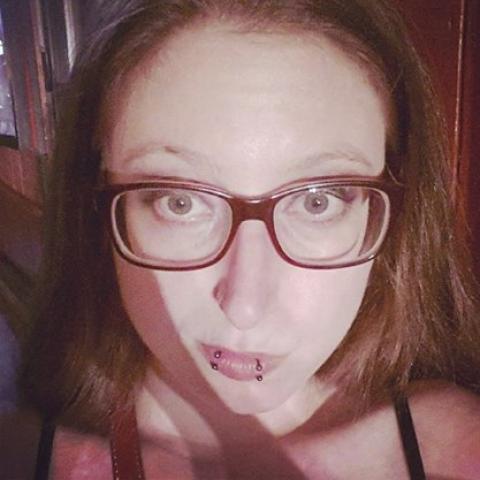 Bio
Ilana Masad is a queer Israeli-American writer living in New York. Her work has appeared in The New Yorker, McSweeney's, Tin House, the Guardian, the Los Angeles Times, Broadly, Vice, and more. She is the founder and host of The Other Stories, a podcast that features new, emerging, and struggling fiction writers.
Ilana Masad

Articles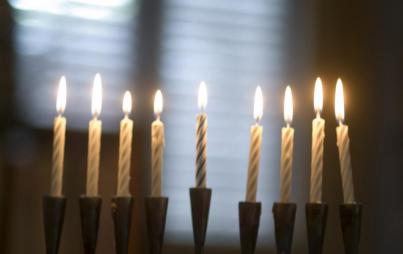 When we talk about Hanukkah traditions, so often they are discussed as serious and somber. But tradition, prayers, hymns — can be joyful, silly, irreverent.
Read...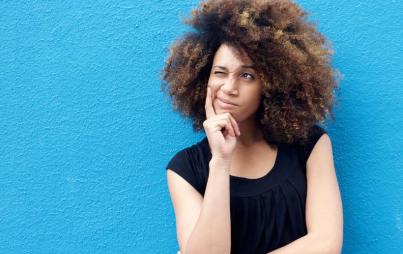 I have particular standards of beauty that I believe apply to my body — my body, and no one else's.
Read...