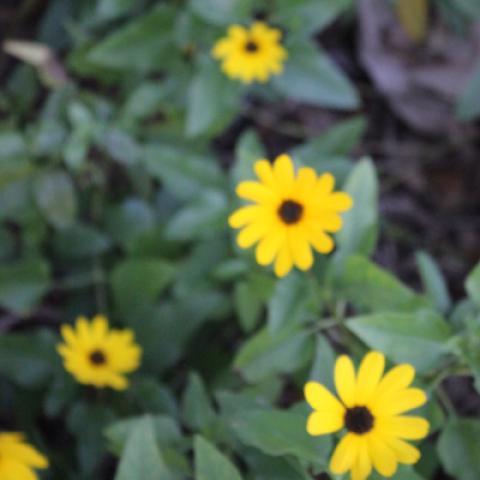 Bio
Isobel Jones has been called "the girl who lives on love" – leading to some not so great situations. She has poor boundaries and is still learning from the mess of her past. Here she shares her insights on life, love, parenting and more.
Isobel Jones

Articles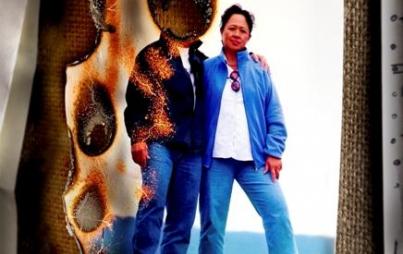 The Law of Attraction states like attracts like – meaning we tend to attract what we put out into the world, we receive what we ask the universe for, and have relationships with people who are like us.
Read...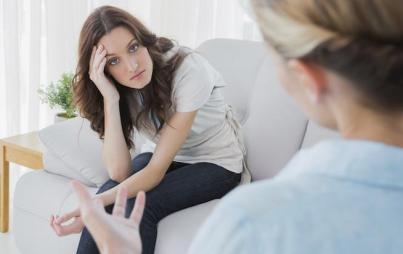 These days parenting has been the biggest subject in my life. I'm living it, breathing it and recently started going to therapy because of it. Since having my daughter, two-years-ago, I've been at odds with my own parents, who, I've come to realize parented me in a much different way than how I'm parenting my daughter.
Read...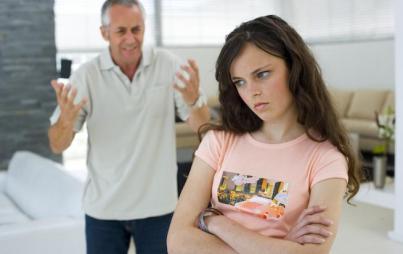 A couple of days into my period my family and I were sitting at the kitchen table eating dinner. Halfway through my father said he could, "smell my maxi pads in the garbage in the bathroom." I was horrified and instantly started to cry.
Read...