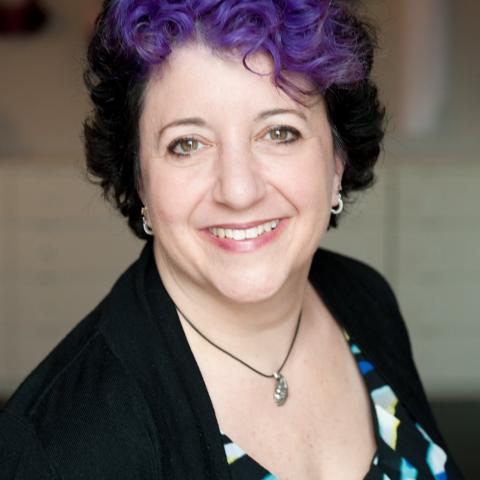 Bio
*/ Judy Masucci is a Ph.D. Scientist turned Bra Fitting Expert.  She lives in Wexford, PA just north of Pittsburgh, where she operates the regions only woman-owned specialty bra boutique, Levana Bratique. Judy has been fitting women in great bras for over 10 years, both virtually and in person. She specializes in hard to find sizes, carrying over 150 different sizes of bras. Often referred to as the "bra whisperer," Judy has made it her mission to change women's lives – one bra at a time.
Judy P. Masucci, Ph.D

Articles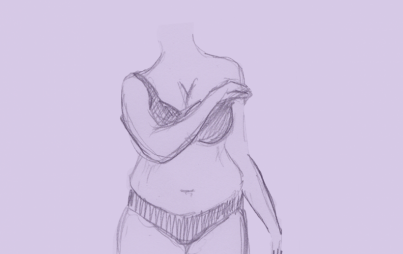 Did you know that most women don't even know how to put their bra on? Today we bring you Bra Wearing 101.
Read...