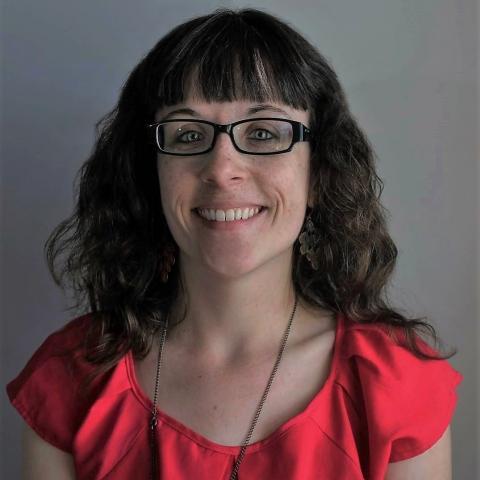 Bio
Katie Ingram is a freelance journalist based in Halifax, Nova Scotia, Canada. Along with Ravishly, her work has appeared in The Week, SheKnows, Halifax Magazine, Atlantic Books Today, Atlantic Business, and J-source, among others.
Katie Ingram

Articles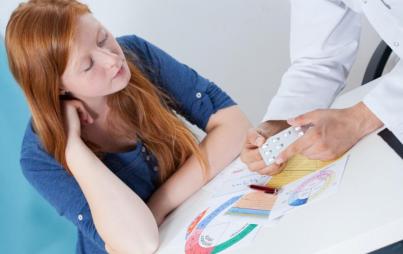 While there are numerous contraceptives that fall under the umbrella of "birth control," people in North America have many misconceptions surrounding their options in this sphere.
Read...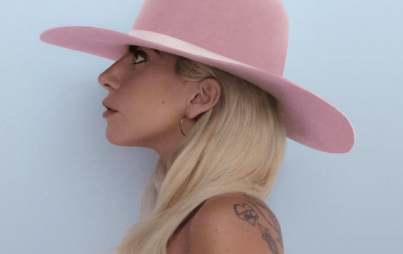 There's a saying that if it's not broke, don't fix it. But what happens when something or someone does change — especially if that person's a woman?
Read...