Bio
Nneka M. Okona is a writer based in Atlanta who writes about travel, food, books, personal growth and self-discovery. You can follow along with her musings at @afrosypaella on Twitter.   
Nneka Okona

Articles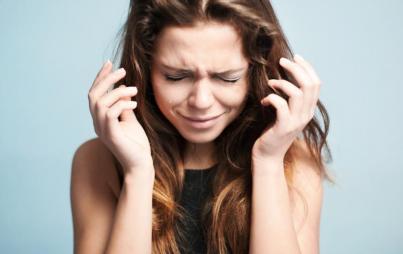 Hormones cause me to amble through an unrelenting fog, a fog that takes over my life for two weeks out of each calendar month.
Read...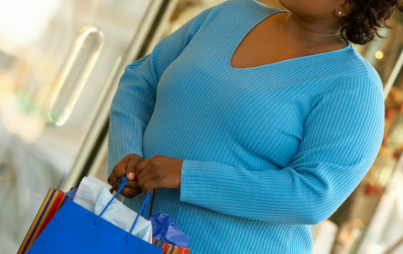 If I couldn't find clothes that fit me while I viewed the Eiffel Tower at night or sipped on a proper cappuccino, was the world really mine to occupy?
Read...