Samantha Edmonds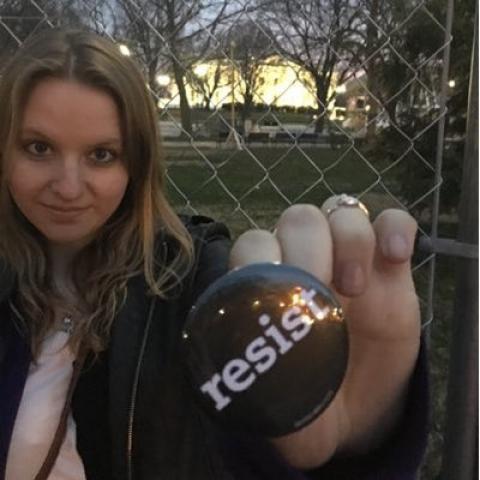 Bio
Samantha Edmonds is an MFA candidate at the University of Tennessee. She holds an MA in creative writing from the University of Cincinnati. Her fiction appears widely in Pleiades, Monkeybicycle, Indiana Review, Midwestern Gothic, Hobart, McSweeney's Internet Tendency, and more. Her nonfiction appearS or is forthcoming in such journals as The Billfold, Ravishly, Bustle, and The Scold.
Samantha Edmonds

Articles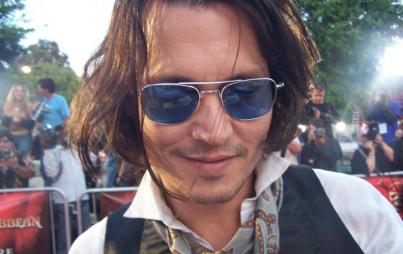 My relationship to him was such that, for most of my friends and family, to think of Depp is to think immediately of me — my parents and most of my aunts and uncles even refer to him as "Johnny," as if he were a personal friend.
Read...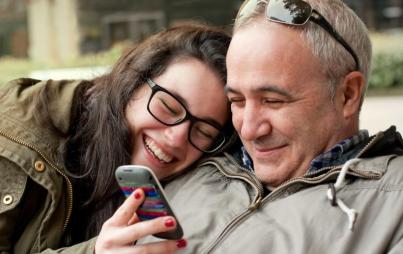 When I told him that I caught a Mantine, he wrote back, Yeah, I think I caught four or five of them today. I didn't mind—for the first time in my life, my dad and I were talking without a mediator. He called around Thanksgiving to tell me that a new Pokémon had been added. He checked in again during a special water event in the game and said, Are you catching the fire out of these water Pokémon?
Read...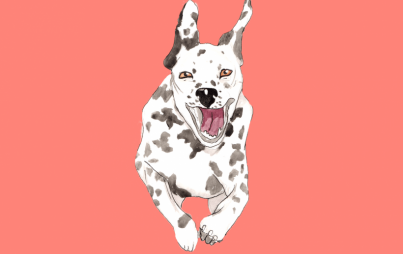 He's happy as only a dog can be, but what was I thinking, bringing a big Dalmatian into a 650-square-foot space? I was not thinking of space.
Read...