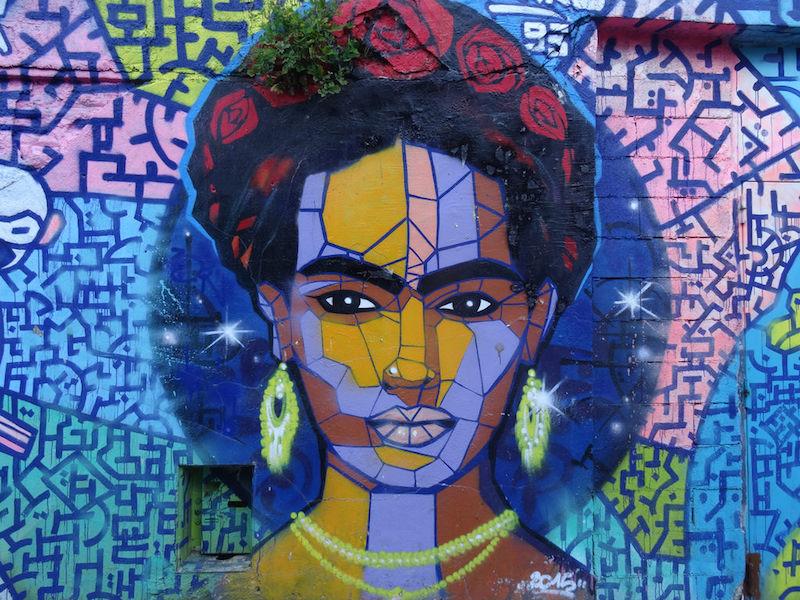 image credit: Jeanne Menjoulet via Flickr
Whaddya know, it's Frida Kahlo's birthday! Born July 6, 1907, she'd be 110!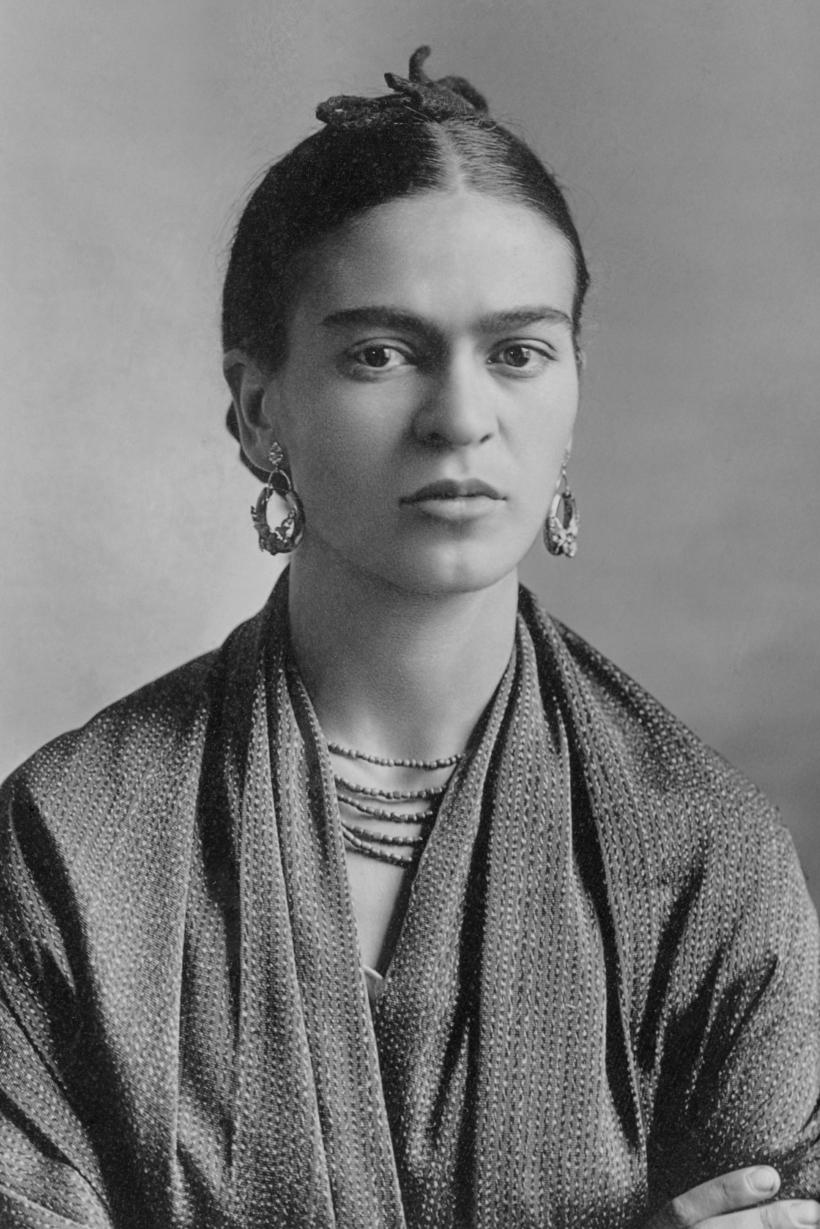 Things you might not know about our girl, Frida:
Her birth name was Magdalena Carmen Frida Kahlo y Calderon. 
Her father Guillermo Kahlo (1872-1941), was born Carl Wilhelm Kahlo, in Pforzheim, Germany. He changed his surname when he arrived in Mexico in 1891. He was an artist AND his father was a painter. (Runs in the family?)
She had polio as a child, leaving her right leg thinner than her left. The reason she often wore long skirts.
She would often tell people that she was born in 1910 because she wanted her birth to be associated with the Mexican Revolution. (Can you blame her?)
She originally studied medicine. (Dr. Frida Kahlo? Yeeeah.)
She had affairs with Leon Trotsky AND Josephine Baker. (Yep. Bisexual.)
She was the first female painter to be in the Louvre. 
Frida approached Diego Rivera to ask him for advice on pursing art as a career. (Looks like that worked out.)
The last words she wrote: "I joyfully await the exit — and I hope never to return — Frida" ("Espero alegre la salida — y espero no volver jamás").
And here's a super awesome way to celebrate our favorite feminist (well, one of them). Put her beautiful face on a pillow! 
You can buy an entire kit from Jenny Hart at Sublime Stitching.