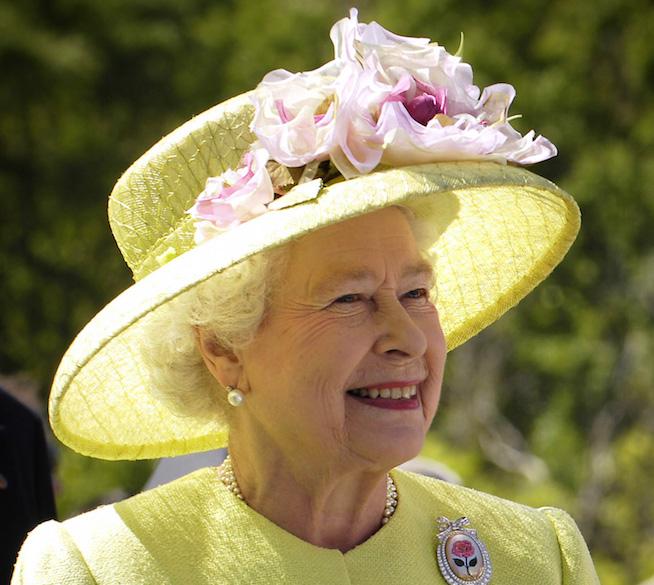 What do you give the Queen who has everything?
If you're President and Mrs. Obama, you give her a lovely memento of her personal relationship with you and other leaders of the United States. The Obamas are meeting with the Queen Elizabeth II of England this week in honor of her 90th birthday. They gave her a custom  photo album with pictures of the Queen with past Presidents and First Ladies.
According to a statement from the White House: "Her Majesty Queen Elizabeth II is the longest reigning monarch in British history. The collection of historical photos in the album highlights the enduring close friendship between the United States and the United Kingdom."
The Queen's first visit to the US was in 1951 when she met with President Truman.
In addition to meeting with the Queen and Prince Phillip, the Obamas will meet with Prime Minister David Cameron and will have dinner with Prince William and Duchess Kate Middleton. Here's hoping for some good #ObamaAndBabies shots of the President and little Prince George and Princess Charlotte!