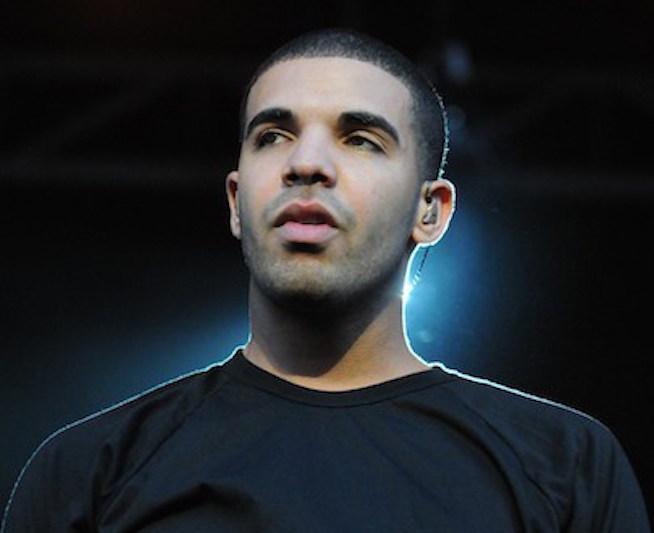 In news that makes you go hmmmm, rapper Drake told "W Art" that he wants to be more like breakup queen Adele.
Drake –– who you may recall as the rapper who threw a temper tantrum over a pulled Rolling Stone cover feature (because, guuuuuyys, he totally deserved that cover more than a tribute to the deceased Philip Seymour Hoffman) and a song lyric that called his rival rappers "autistic, retarded" –– said that he is always pushing himself to become a better artist, and that he asks himself, "Why does Adele's album go diamond, and how do I do that? How do I create art that makes minds stretch further?"
While I'm glad to see that Drake is inspired by female artists, Adele is a particularly strange choice considering that the once popular artist has fallen off the face of the Earth in recent years. Lucky for Drake and the rest of her fans, however, Adele's first new album since 2011 is scheduled for release next month. 
Only time will tell whether Adele's new album will skyrocket in popularity like the one Drake admires, but it's pretty clear that she has a huge fan in Drake. Collaboration, anyone? That's a duet I would pay to hear.