marginalized identities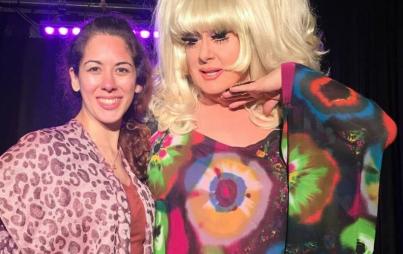 Drag queens, like Lady Bunny, teach outsiders to embrace ourselves and to embrace others. That means doing more than demonstrating tolerance.
Read...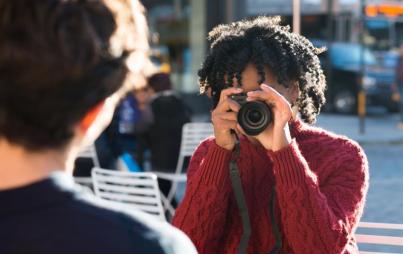 [W]hy must the acknowledgment of my beauty be predicated on how well and how often I contort to attempt to fit into some kind of ideal? Why can't I be all the iterations of me and still be beautiful?
Read...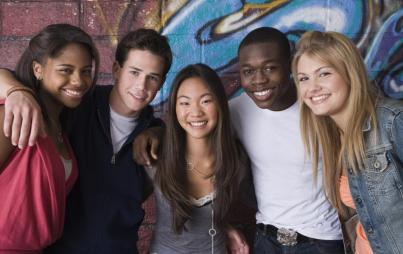 As much as you want to believe people are all the same, we don't have the luxury of being seen as the "default" in the same way white, straight, cis people often are. We don't have the luxury of dismissing our painful history and systemic issues for the sake of everyone getting along, because we're still in the middle of them.
Read...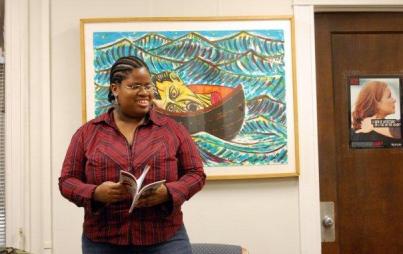 It's like being a deer in the headlights. You're in imminent danger. You know it. But you can't move. You can't speak. No reaction whatsoever. You just stand or sit there, frozen in time, waiting for the crash.
Read...