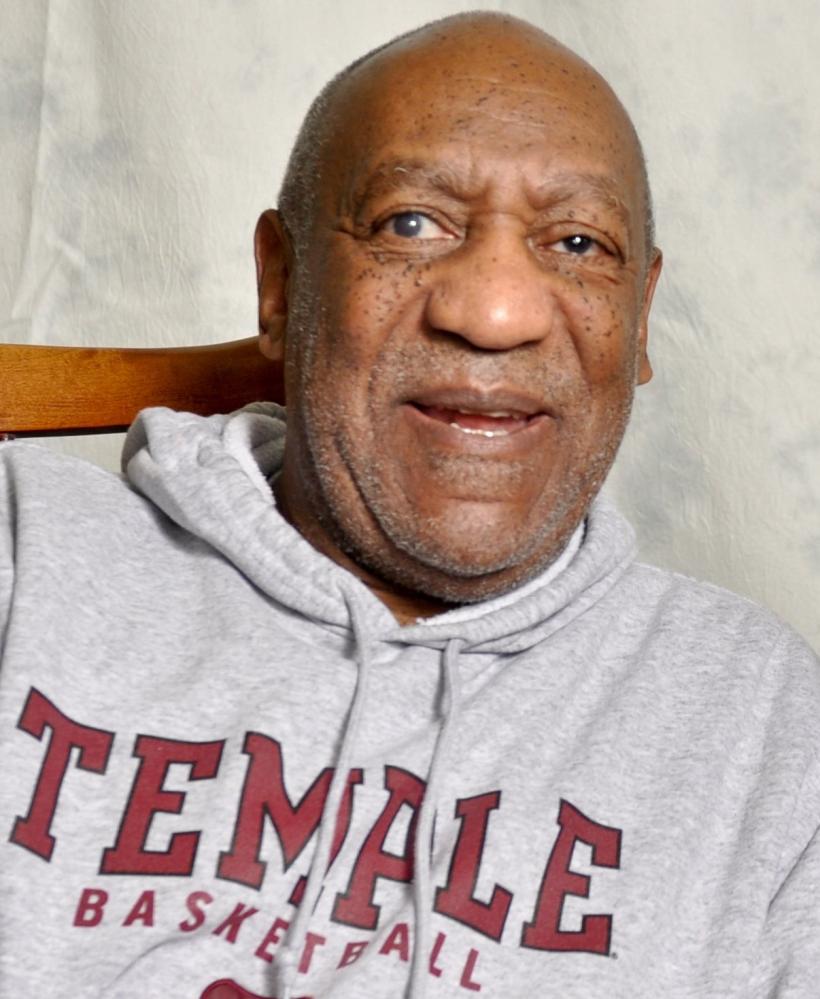 Is a bit of justice finally coming for Bill Cosby?
Maybe. 
Yet another woman has stepped forward with allegations of sexual abuse—and for the first time the incident falls within the statute of limitations. Model Chloe Goins, now 24, met with Los Angeles police concerning the possible filing of criminal charges for an incident that took place six years ago. Goins alleges that when she was 18 and attending a Playboy party at Hugh Hefner's mansion in LA, Cosby drugged her and assaulted her.
According to the model, she passed out and woke up, naked, to Cosby standing over her.
Unlike the now more than two dozen other women who've come forward about The Cosby Show actor's abuse—which has spanned decades—Goins' case falls within California's eight-year statute of limitations for criminal or civil cases.
Meanwhile, the somewhat-tarnished-but-still-chugging-along comedian continues to perform. He's slated for back-to-back stand up shows at Denver's Buell Theater tomorrow, marking his first shows on U.S. soil this year.
Yesterday, "America's (former) Dad" released a statement thanking his fans for purchasing tickets to see him perform: 
"Dear Fans: I have thousands of loyal, patient and courageous fans that are going to leave their homes to enjoy an evening of laughter and return home feeling wonderful. I'm ready! . . . I thank you, the theatre staff, the event organizers and the Colorado Community for your continued support and coming to experience family, fun entertainment."
He closed the letter with his trademark: "Hey, hey, hey—I'm far from finished."
Let's hope not.