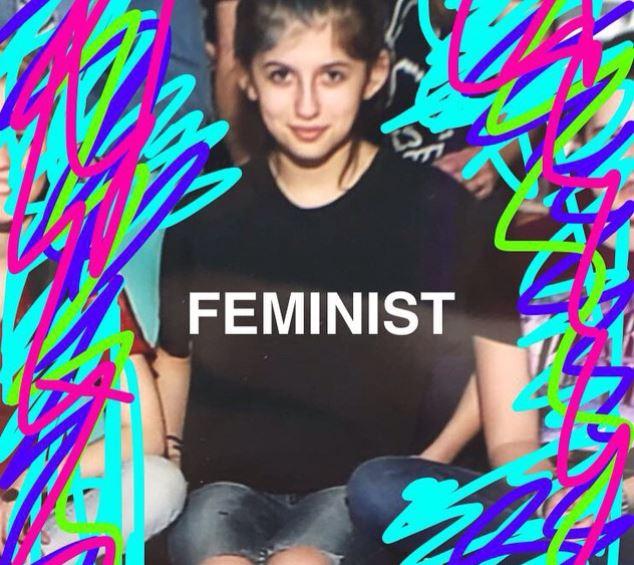 In Ohio, 13-year-old Sophie Thomas wore a T-shirt with a word considered so offensive, so objectionable, that the principal had it digitally removed from a school photo. "What is the next T-shirt going to be?" asked the principal, ominously.
The dirty, outrageous, abhorrent word in question? Feminist.
Yes, that's right: a teenage girl took a stand for equal women's rights, and was censored. Naturally, and justly, the incident has prompted outcry on social media, especially after Sophie asked people to show their support by posting photos with the hashtag #IDESERVEFREEDOMOFEXPRESSION, and asked students to join her in a protest while wearing similar shirts.
The principal has since said the event will be used as a teachable moment to "hold larger discussions with students regarding feminism." Might we suggest the entire student body be provided with this shirt?